You feel your life purpose is linked to helping others by being a lightworker. You want to create inner peace and financial abundance by fulfilling your purpose + doing what you love.
You have invested in countless personal development books/workshops/training, you set many goals in the past, but you find it hard to get started or you still need more clients to pay the bills.
You are not alone. It's tricky to stay on track and it's normal to feel frustrated or overwhelmed…
This is not your fault – there are too many "blue-prints" from various "gurus" in the market giving you contradicting information.
The good news is that living your purpose is simpler than you think, no matter how much self-doubt you have right now.
You just need to learn how to connect the dots, and remove the blocks that stop you from becoming a heart-based entrepreneur.
I'm here to help you turn your purpose into your prosperity – spiritually, emotionally and financially.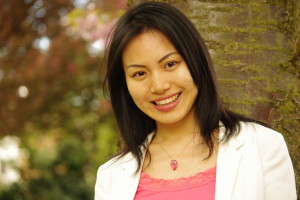 Of course you need to know who you give your email address to, a very fair question! My name is Yiye Zhang, I am a six-sensory/intuitive/modern psychic (however you want to name it), I "see" your beauty, your gifts and soul purpose. I can help you gain more confidence and remove your obstacles at a deeper level. I am also systematic and logical – I have a background in Physics & Maths and worked in various analytic roles in the City of London. I know how money and biz work in a VERY practical way.
One of my most innate gifts is to explain "woo-woo" in simple, doable and fun ways. I send love letters every Thursday (ish – depending on your time zone) to beautiful souls all over the world.
Join us + learn how to move beyond your fears and self-doubt, express your soul freely and turn your purpose into YOUR prosperity.
_________________________________________________________________________
Some heart-felt words from our community about the FREE weekly newsletter/complimentary gifts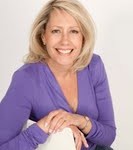 "Yiye you speak straight from the heart and touch others with your authenticity. Your gentle wisdom will bring a lot of light to people's lives. It's a privilege to know you."  Carole Ann Rice, a UK's leading life coach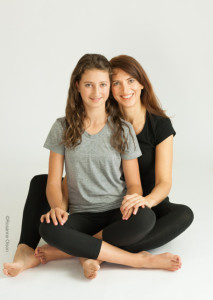 " I've always had a rich inner life and prayed I could find a way to express and share my gifts with the world.  Yiye has been a wonderful inspiration and supporter on my path of creating work that is based on my true gifts and talents."- Brigitte Gleissner, Creativity Coach
 "I LOVE this. Ooh so much in here – such richness and golden nuggets of guidance! Thank you" — Selina Barker, Lifestyle Coach
"Thank you for believing in me, your blog has been a source of inspiration for me to take a lot of actions recently…" – AH, Artist
"I don't normally sign up for newsletters, but I have to tell you that your content is too good to miss. Every newsletter from you is so inspiring and also so understanding (like from an old friend), thanks a lot for helping me through this difficult but also exciting time".- SD, single mum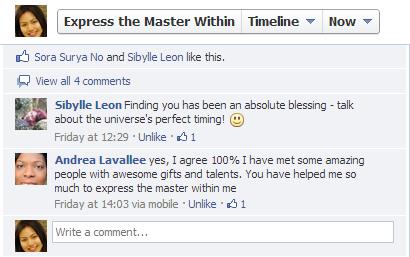 ________________________________________________________________________