You, the creative lightworker, do you know that there is a benevolent entrepreneur inside you?
Your service and enterprise is a perfect medium to magnify your impact, accelerate your soul evolution, and provide for you & your family financially.
Unfortunately, our social and cultural conditioning creates too many "entrepreneur blocks" to frustrate you.
To begin with, the word of "entrepreneur" can be a big block itself. You might unconsciously link it with the old school, dull + competitive style.
Other major blocks include "money wall", visibility issue, the self-doubt b1tch, intuition blind spot…just to name a few. 
Carrying those blocks with you makes it damn hard to apply any practical strategies & grow your divine business.
Looking around, why are some people doing better than you? Is it because they are smarter or more gifted than you? Oh no, no, no…They just work on their blocks a lot harder…
If you feel stuck at the moment, PLEASE do yourself a favour – stop beating yourself up.
Instead, make a commitment to release your blocks + learn how to be at one with your business, creativity and money…Miracles do follow, I promise.


Of course you need to know who you give your email address to, a very fair question! Hello. My name is Yiye Zhang. I am a six-sensory/intuitive/modern psychic (however you want to name it) , I "see" your beauty, your gifts and soul purpose. I can help you gain more confidence and remove your obstacles at a deeper level.

I am also systematic and logical - I have a first-class degree in Physics & Maths and have built a 6-figure financial consulting business by 28. I know how money and biz work in a VERY practical way.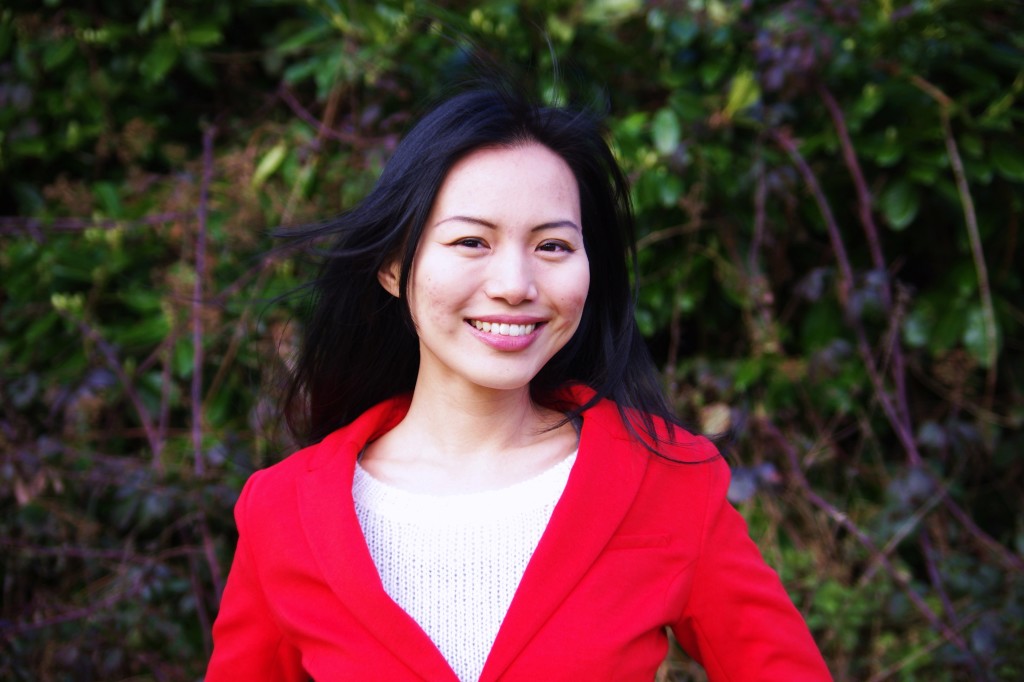 One of my most innate gifts is to explain "woo-woo" in simple, doable and fun ways.  To be completely honest, it wasn't that easy for me to come out of the "psychic closet" initially, let alone creating a business around this gift. I share my journey with transparency (through the FREE gift below + my newsletter), along with practical how-to and inspiration to help you create a shining business, through which you can be free from financial worries & enjoy expressing your divinity.
Talk to you on the other side!

All my love
In the past, I've had the privilege to mentor 100+ lightworker entrepreneurs across continents and backgrounds, they have:
created their signature program which has been highlighted in Parliament;

released stubborn negative money patterns & manifested an extra $2k~$50k+ within days;

come out of their psychic closet with joy & relief, despite how terrifying it seemed at the beginning;

overcome the creativity blocks & reclaimed their inner-voice and artists after years of suppression…
This year (2014), I offer exclusive private mentoring spots with a select few lightworker entrepreneurs to create a sustainable intuitive/creative business aligned with your deepest desires. I've created & witnessed that when there is an alignment, bold results are inevitable. My style of working creates big leaps and speedy results, click here to explore more.