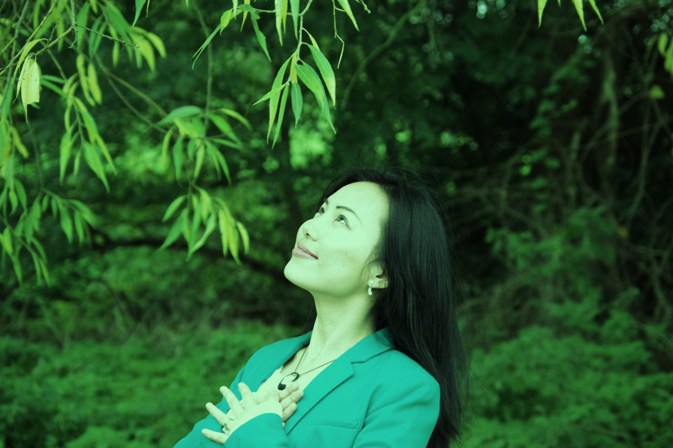 Hands are sweating? Heart is racing? Let's get this straight. We all suffer from a "deservability issue" from time to time.
Instead of being stuck in your old stories, or your not-so-glamorous family legacy, here are 8 Money Mantras to shift your frequency and focus on what matters.
Now steal them, tweak them, use them as your own.
1. It's easier to create than not to. It's easier to launch than not to. It's easier to make Money than not to.
(This puts you back in the driver's seat Read more here.)
2. I am at one with Joy, Money and Abundance. My true needs are always met.
(You don't need to chase money to feel happy, because the truth is: you ARE Prosperity. Nothing outside of you can improve how you already feel within.)
3. I offer my heart's desires as a source of love to the world. In their fulfilment, I bring a message of light to everyone that I encounter. Money is here to support me living my purpose at each step.
(We all love a bit of more meaning and purpose, yeah? So does Money!)
4. Money follows me like fish follow the water, like birds follow the sky, like the Earth follows the Sun.
(You know what, just act as if, what do you gain from otherwise? 😉 )
5. I am now grateful that I receive at least ____ (insert your true needs here) each month.
(Gratitude multiplies, being present amplifies)
6. Receiving Money by sharing my talents and gifts is my birthright.
(Your gifts have financial value, no matter how "quirky" yours are)
Too radical for you? Your subconscious self shouting back: "nope, this is not the truth?" No problem, gentle ones like the following can work more naturally for you:
7. I am now ready to accept that charging my worth is good for my soul.
(Everything is energy in and energy out, you cannot afford not to charge your worth)
8. I am in the process of seeing Money as my divine helper.
(Darling, you are supported. Befriend Money and it will be your friend.)
Love & Abundance,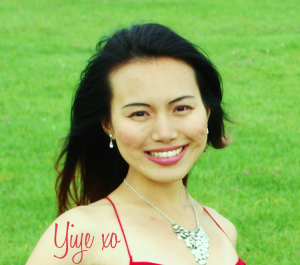 How would you enjoy flying through weeks'(even months') worth of Money relationship make-over, soulful client manifesting, self-worth healing + biz nitty-gritty…into a single Abundance Date, with VIP-like attention & guidance?
In order to attract different results in your business, you need think & act differently. Let's play together and manifest your desires.
Did you find this article useful? Feel free to share! Thank you!
(You can Tweet this: "8 Money mantras to ease your worries"; or share it via your preferred channel)