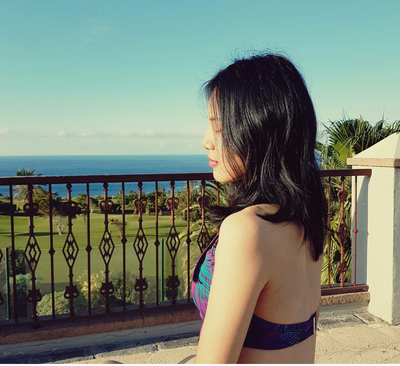 Here is a love letter to you, dear reader.
I wish that you've gone through the hell of insecurity
and are bravely radiating your beauty.
I wish that you've knocked down your inner walls one by one
and are willing to be cracked open, outrageously open.
I wish that you can treasure your own little quirks and idiosyncrasies and have a true and raw conversation with someone you really care about.
I wish that you can laugh at all the shady "strategies" going on right now, not letting them agonize or overshadow you, and post some content today simply to celebrate your gorgeous Spirit.
If in doubt, let this beautiful music bring you home
with love
Yiye