About Yiye & Contact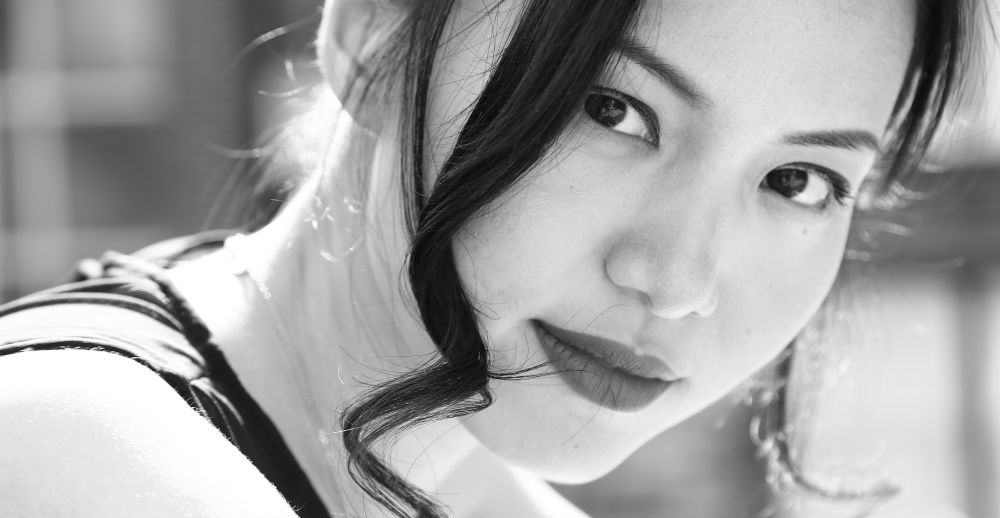 Hey, you. I'm glad that we've connected, precious. My name is Yiye Zhang 章一叶 (In Chinese, it means a boat travelling in the ocean). I long for a world where we heal the planet by sharing our gifts wildly and courageously. I deeply care about making your dreams happen. That's why I've created this site to help you express your divinity and build a life around your true essence.
---
My journey in a nutshell
:: Authentically made in China and "shipped" to the UK at 17 on my own speaking very little English. (It is now my 4th language after Intuition, Chinese and Dancing.)
:: A healer, communicator & intuitive by heart. (Communicating with my Spirit Guides is an important part of my journey. They've been my allies and intimate friends since they saved me from an attempted kidnap when I was 9.)
:: Obtained a First Class dual degree in Maths & Physics at 20. (I wasn't allowed to do this by the rules, but as a serial rule breaker I manifested this opportunity anyway.)
:: Qualified as a Chartered Accountant at 23. (I've handled, balanced and planned multi-billion funds since then. In the meantime, I was also a part-time career coach helping "disadvantaged" students land their dream jobs.) Met my husband through synchronicity and miracles still happen.
:: Built my first successful financial consulting business by 28.
:: Soon after that, I followed my deepest calling and came out of my spiritual closet. I left the old and familiar corporate world behind and did this switch within a month  – exhilarated and relieved after the initial scare.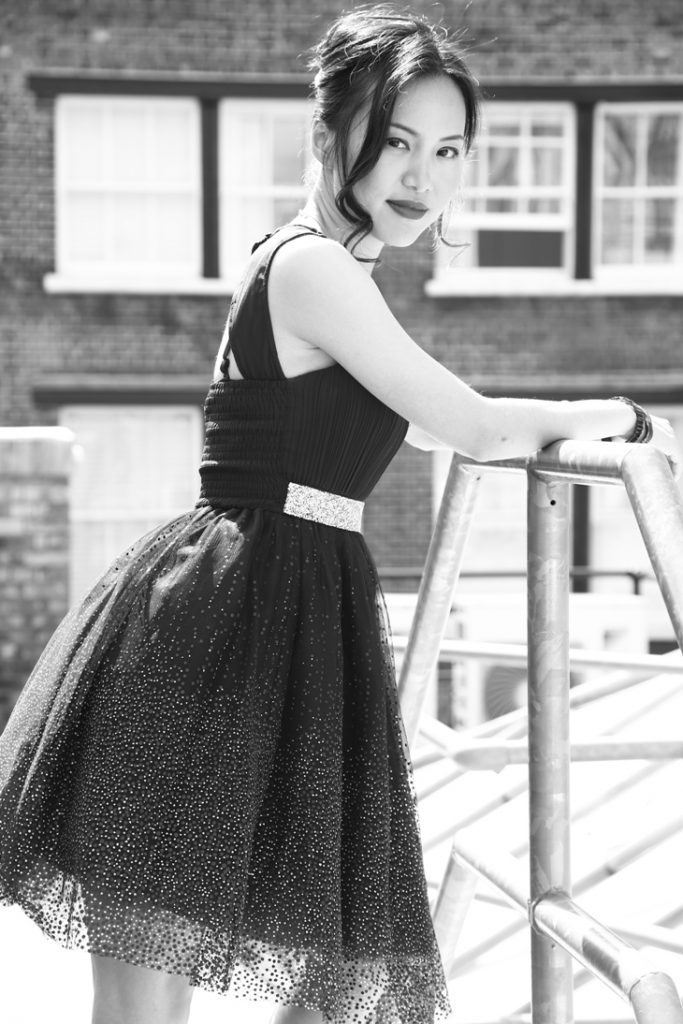 :: Following your heart always takes dedication and courage, but it pays off. Here is how I launched my business with no prior industry connections, and got my first five figure month in record time.
:: Thanks to technology, I have been working clients and students across 15 countries online.  One client from Europe said working with me was the "best thing that happened in the year"; another one in the USA described that my work "should be mandatory for heart-based entrepreneurs". One student from Colombia told me that my teaching on transforming your Money relationship has been the most powerful; another from UK said that my training on Intuition & Spirit Guides was "absolutely life-changing."
:: I'm based in London, where I also give acupuncture treatments to lovely clients.
---
Why I do what I do:
I was born with bundles of enthusiasm to explore life searching for its truth. I live and breathe for freedom and adventure. But just like many wild souls with a quirky sense of humour, I chose to reincarnate in a communist country with a strict upbringing.
Reality was hard. At my soul-level though, it provided a perfect playground. I was deeply curious to find out how exactly to create space for self-expression when the outside forces are designed to restrict, limit and even crush you. I've been harnessing this skill for the past three decades.
So far, my life works.
My first spiritual & psychic awakening came along with long-term illness in 2004. I've experienced several re-awakening since then, through both light and darkness, via forms of abusive bosses, creativity recovery, past-lives discovery, angelic connections, PTSD, uplevelling and exotic travelling…
Fears, dark nights of the soul…I know them well. Inside out and upside down. Nevertheless, each time I was showered with more heightened intuition and oneness.
Humbled and yearning to serve as a lightworker, I asked my Guides, "Is there something that I can do to help? In small or big ways, I don't care."
"Simple. Start with sharing your life experiences. Here and now."
So, here we go. My real life experiences, across two continents and half a dozen professions, have brought me to where I am today.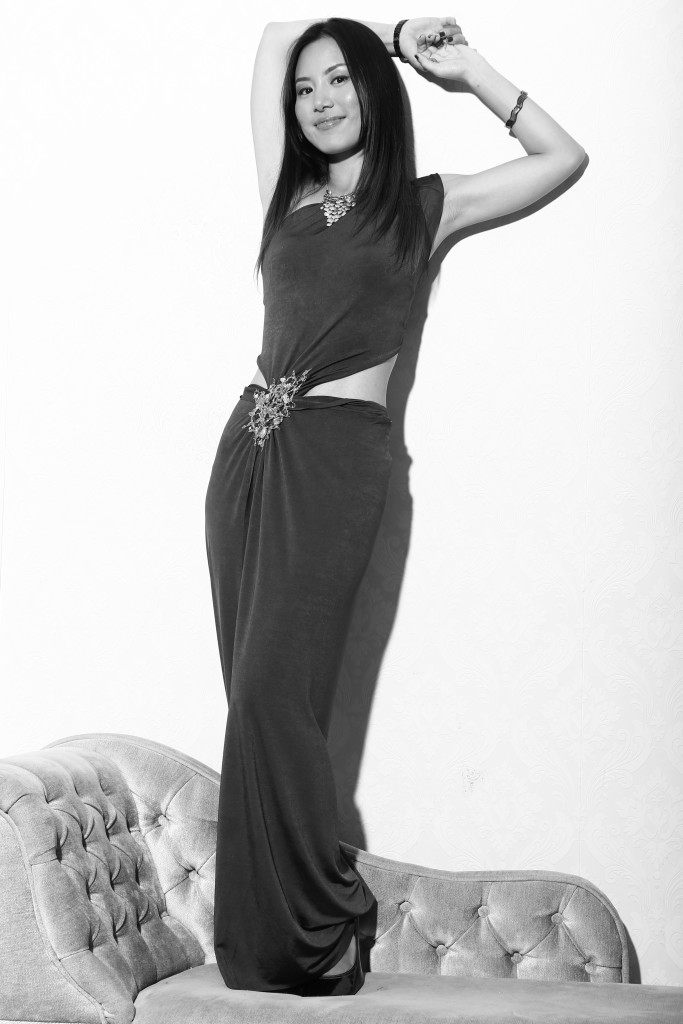 Today I blog about various topics:
+ intuitive development & connecting with your spirit guides and angles;
+ applying ancient wisdom such as Yin Yang & Five Element to live simply in this complex modern world;
+ self-worth healing & manifesting money, abundance & daily miracles;
+ your empowered femininity, your love for soulful connections, your ultimate creative dreams…
+ alongside my own entrepreneurial journey – I share not just the glitter but the nitty-gritty and some raw truths that many wouldn't speak about (or might not even be aware of).
I share all tips and how-tos and stories, that I know of, on expressing your life from a place of who you are. No more "fitting in", "getting by" or "putting up with"…
No, you don't need to be fixed either – fundamentally there is nothing wrong with you and there never ever was! Take a moment to tune inwards – you are a magnificent being with so much to offer to the world – your body knows this ancient truth. And with the right attitude and practical tools, not only can you be liberated, you will also reach your true size.
Sharing my message is what I love at a cellular level – by helping you remember your truth, I also remember mine.
Thanks for being who you are…
---
Media looking for delicious content and uber-inspiring stories?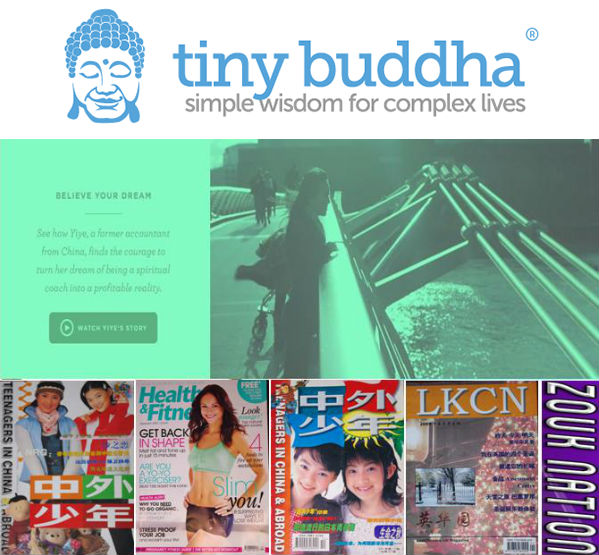 Holding back is simply not me, I enjoy sharing tips and behind-the-scenes stories.
I am happy to speak at your events, summits, and/or for interviews and documentaries, on the following subjects:
Changing your mindset & removing your inner entrepreneurial blocks (eg, money blocks, self-doubt, visibility issues)
Reconnecting with your Spirit and intuition, starting & growing a divine business with grace and speed
Overcoming obstacles as a cross-cultural female entrepreneur
Releasing social & cultural conditions & unleashing your most authentic voice
Any part(s) of my journey (see above) that your audience will be interested to hear more so that they can find their own courage and inner-wisdom
Official Bio:
Yiye Zhang, Intuitive & Prosperity Guide, Five Element Acupuncturist. After achieving a First-class degree in Maths & Physics, Yiye became a chartered accountant, trained by Pricewaterhouse Coopers. As a natural intuitive and healer, she then followed her deepest calling, left the corporate world and launched her virtual lighthouse for you. She uses both her intuitive and systematic skills to decode the mysteries of your soul and simplify your path to your authentic abundance. Heart-based entrepreneurs especially resonate with her playful yet no-nonsense style.
Contact detail:
yiye@yourlifeexpression.com
Thank you for visiting!
Here are some headshots and photos for you.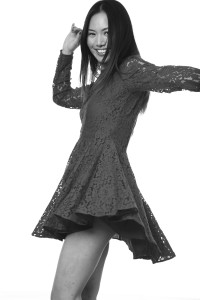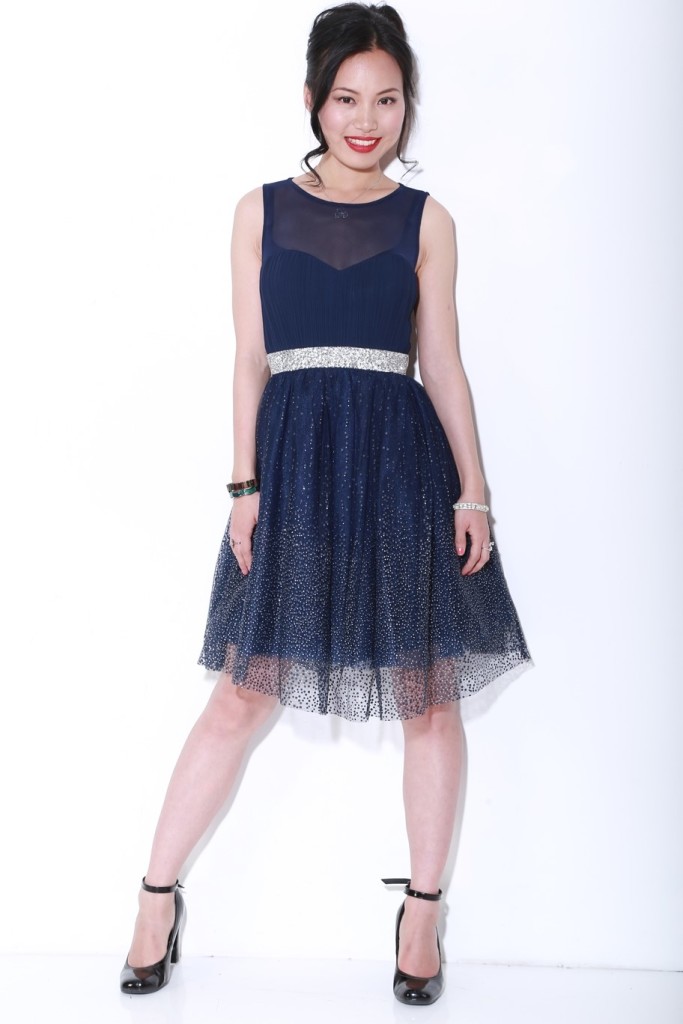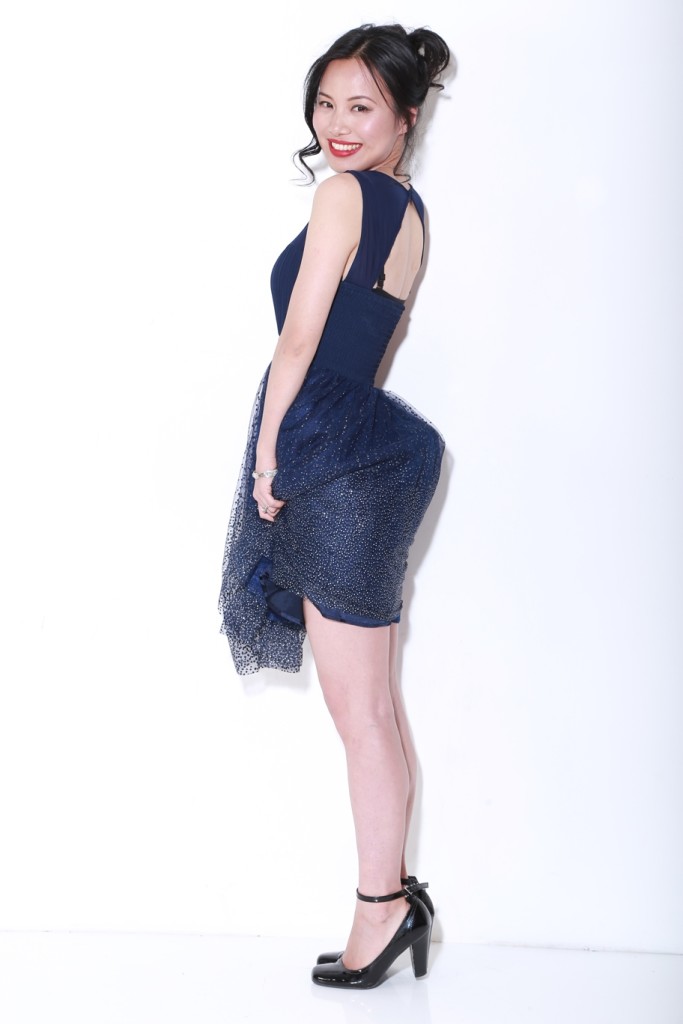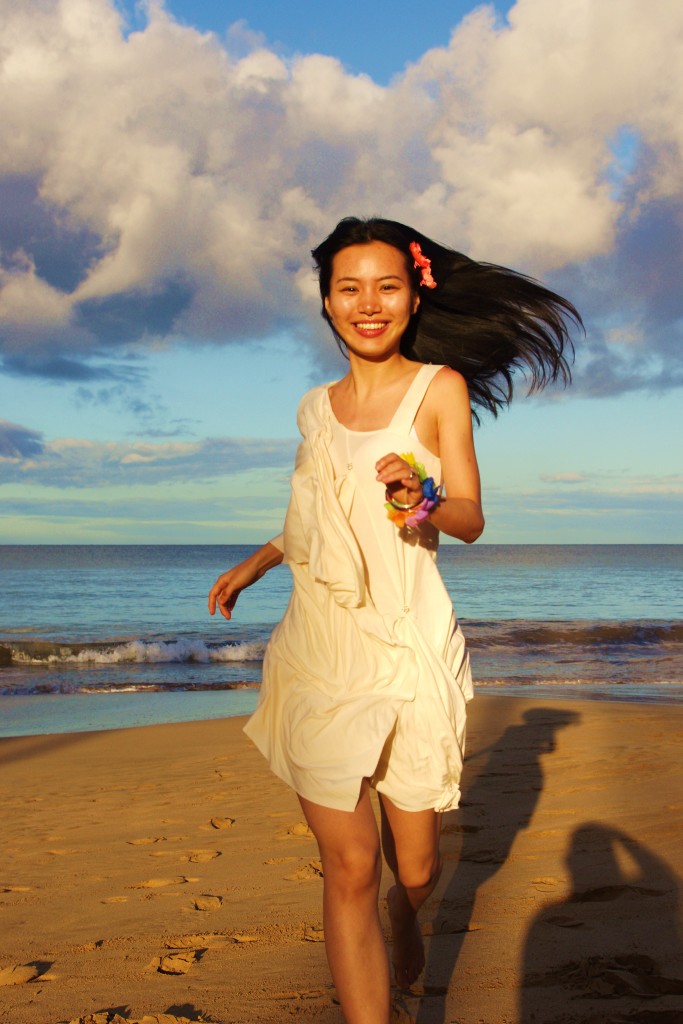 Got more questions on republishing, advice or guest posts?
---
Gratitude to my teachers, mentors and inspirations Sonia Choquette, Julia Cameron.
Ps. Things that I cannot live without: dancing, boxing, meditation, writing, LaoTzu and his Tao Te Ching (The Way), cloud watching, comedies and giant pandas, in fact sometimes hubby and myself pretend we are ones!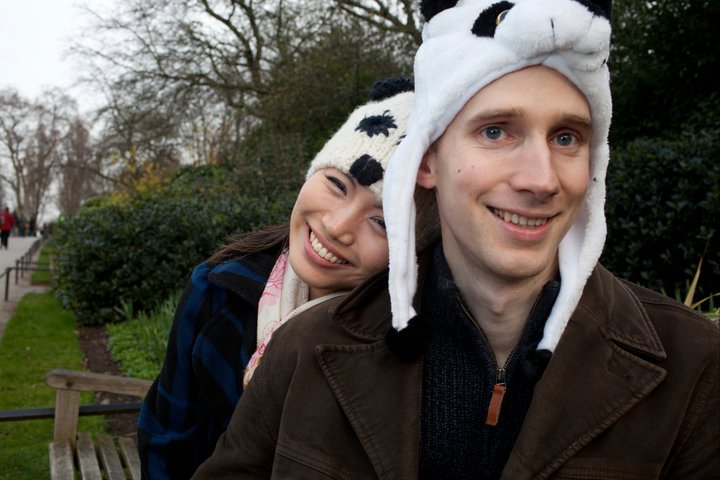 pps. some random facts about me:
Sun: Scorpio/Moon: Leo/Rising: Libra/Venus: Virgo
Life path: #7 / Expression: #3 / Heart's Desire: #6
My home town is near Wudang Mountain.