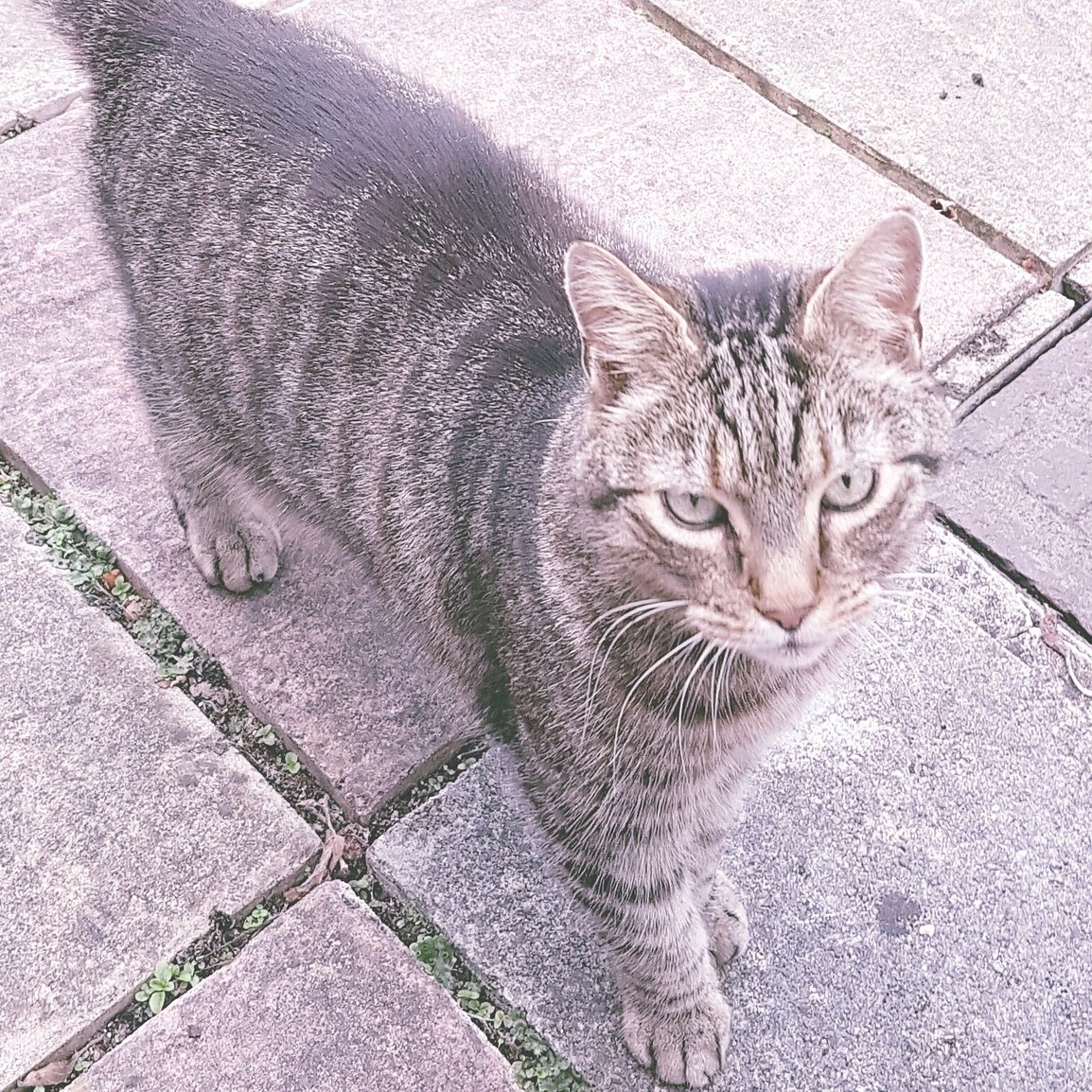 Animals are some of the most devoted Spirit Guides we can have. They are affectionate and truthful.
Cats are powerful Guides.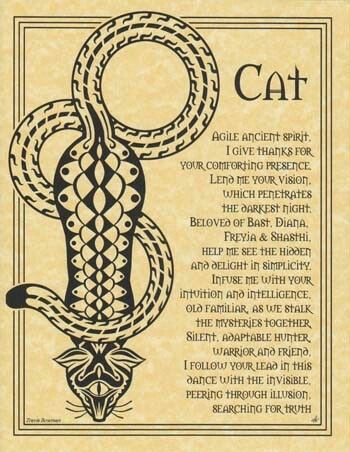 When I was playing with our guest cat today. He told me shared this message with me.
"Dear human being,
Your inner-resource is deeper than you might think.
Be curious of the hidden mystery.
There is light in the darkness.
There is darkness embedded in the light.
There is no right or wrong, but only what feels true to you in this moment.
Have the courage to explore the unknown."
I hope you will enjoy his fur-love to you.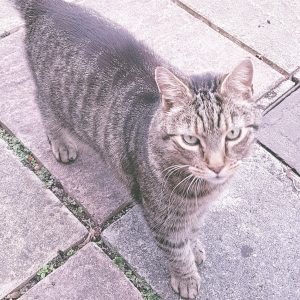 Related articles:
Time to learn the easy way – ASK YOUR GUIDES: Click here to read
Four Spiritually Practical Ways to Make Money This Week – Be Guided: Click here to read