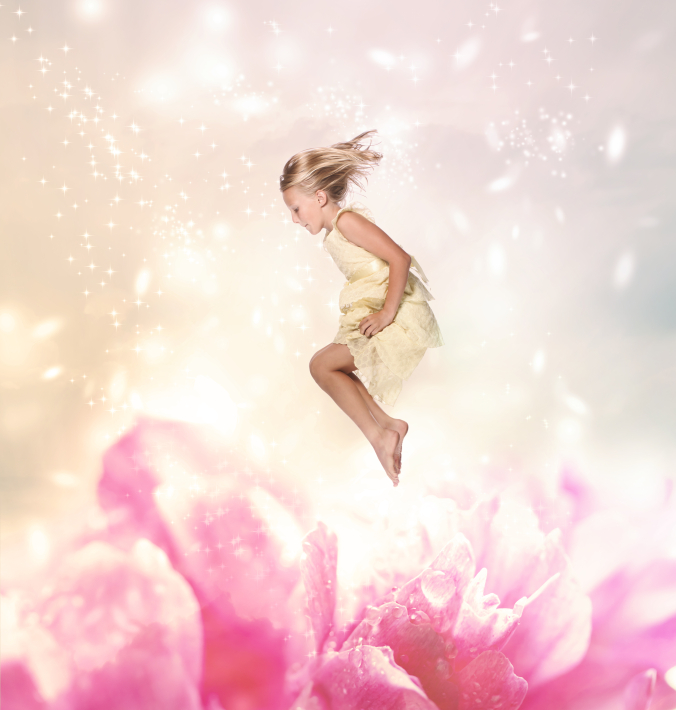 The mercury retrograde is over, I hope that you have some healing experiences and old patterns being released.
We have ONLY less than 7 weeks left in 2013. This week, I'd love to encourage + challenge you to show up your divine Self more in your business and life.
Now we are so deep in the Scorpio energy, which means that it's a perfect time to take a look at your most authentic desires, which you might be overlooked in the past.
For example, if you have been wanting to launch a product/service to serve your soulmate-like customers, in the past, such self-talk might have held you back:
"I'm not sure how this is going to happen for me!"
"Who would want to pay me?"
"Where are my ideal clients?"
"Who am I to create something like this?"
Here is the thing, when you allow these kind of cr*ppy thoughts to run the show in your head, it can be quite addictive. As a result, you'll be likely to create more and more cr*ppy thoughts.
It's only when you take action + get out of your own way,  the Universe can then arrange the physical results for you.
If you doubt who would want to pay you:
Then list the last 3 times when you happily paid someone else. What attracted you to pay for them? Tap into that energy, act as if you are your own role model + soon the reality will start to shift and you'll see some miracles before you realise it.
If you are not sure how to deliver your offer exactly:
Then be very honest with your prospects and ask for their help. Nice people always LOVE helping other nice people out! Ask them what they want? Then go and create what they need…
If you haven't started to gather your tribe:
Then take that first step today. For example, join a course which allows you to interact with like-minded people. Then build a simple website (or even a fb page) + take it from there. You might think building a website is expensive but the cost of a domain, hosting, mailing service can be kept as little as $150 per year. If you want to upgrade afterwards, worry about it later.
Always remember that while searching for your clients, your ideal clients, your niche and your lucrative offer are also looking for YOU. If you are meditating today, meditate on that!
The Universe need some full-body YESes + well intended actions from you.
Or perhaps your soul secretly craves for coming out of your "spiritual" "healer" "psychic" closet this year…
I hear you.
I feel for you.
I'm sorry that our society is not very open about this sphere just yet. But, this is exactly why you need to step into the light more.
It's impossible to hide your true essence forever, it is embedded in your DNA, in your imprint, in your soul's plan.
14 months ago, I too was shivering when I "came out"…I hid in the toilet crying, partly out of relief, partly scared of not being accepted by people who I love and care for deeply.
My subconscious self was insecure. Still, I surrendered to the Spirit. I told my Higher Self that I really seriously scared but I trust that my Higher Self will guide me step by step, bringing support and showering me with endless love on the way…
Now, I can honestly say that I've never laughed so freely…
Whenever we tell ourselves: "Yes, I want it but ______ [insert any excuse here]", we put ourselves in the victim hood.
However, once you start trusting your Higher Self and sincerely ask your HS, "How can I make it happen", it will immediately put you back in the driver's seat.
Dear Soul, I know that you don't want to forever prepare for "it" – I invite you to tap into your deepest desires today.
Blessed are the brave who take actions.
Resources to get you started + keep you going:
Are you afraid of your brilliance?
Do you lose sleep over your taglines + 4 ways to turn it around
You can see my initial language (ie, the web copy, the offer… everything ) was so basic, but it didn't stop me getting clients. Plus I couldn't get here without being "over there" a year ago.
1 business advice that I'm glad I ignored
3 simple tweaks to improve your website conversion
10 quick fixes for your visibility challenge
Plus, if you haven't grabbed the FREE GUIDE: 7 dirty manifesting secrets.  Sign up below + check out tool #1 if you need guidance to tap into + trust your deepest desires.
All my love,

If you find this post helpful, please share it on!