Home studies at your own pace & convenience
Remove your self-doubt in 9 weeks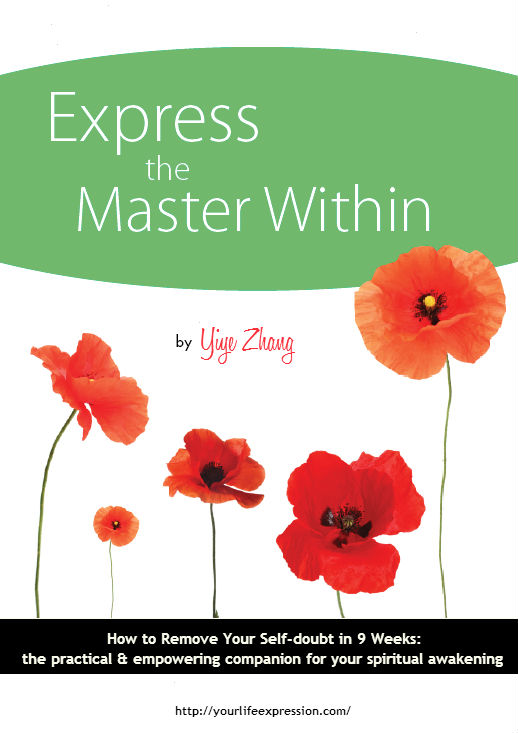 You tried to follow the old-school gurus' advice: "Let's conquer the fear!" But you only ended up exhausting yourself even more…
Ever wondered why?
Here is the thing, many of those doubts and fears don't actually belong to you "organically". As an intuitive soul, do you know how much cr@p you've absorbed from your surrounding, upbringing, social conditioning and ancestral lineage?
You need to change your approach.
Are you tired of running around in circles? Stop beating yourself up – it cannot be your fault if you have not been given the right tools.
You just need a proven system to release your self-doubt, worry, frustration and cuts all the crap.





Create your true desires with speed and grace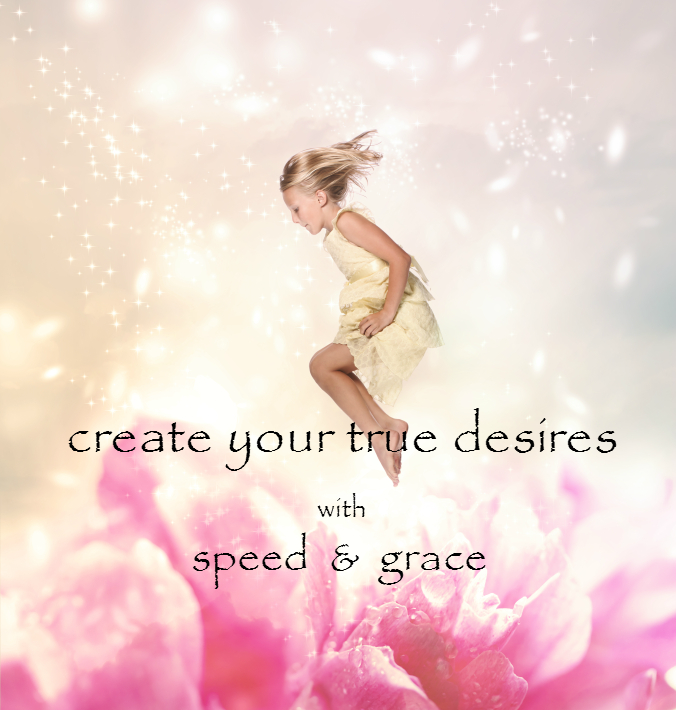 In this 4-part audio class, you'll learn:
My signature formula to bring your desires into physical reality (eg, paying clients, money, house)

How to remove your inner blocks and send the Universe your "green light"
What to do when you are tested and things are not working on the surface

The biggest self-sabotage that stops you from succeeding + how to turn it around

Overcome the "darkside" of uplevelling
How to clear the fog of the 5 overlooked manifesting grey areas
You are a pioneer. You are here to break off the old and create the new.
Right now, you are working on your unique & divine business which didn't even exist before.
You are excited, yet scared – no one has walked your exact path before!
Wanna give yourself permission to live your dream?  Read more & Check it out here.