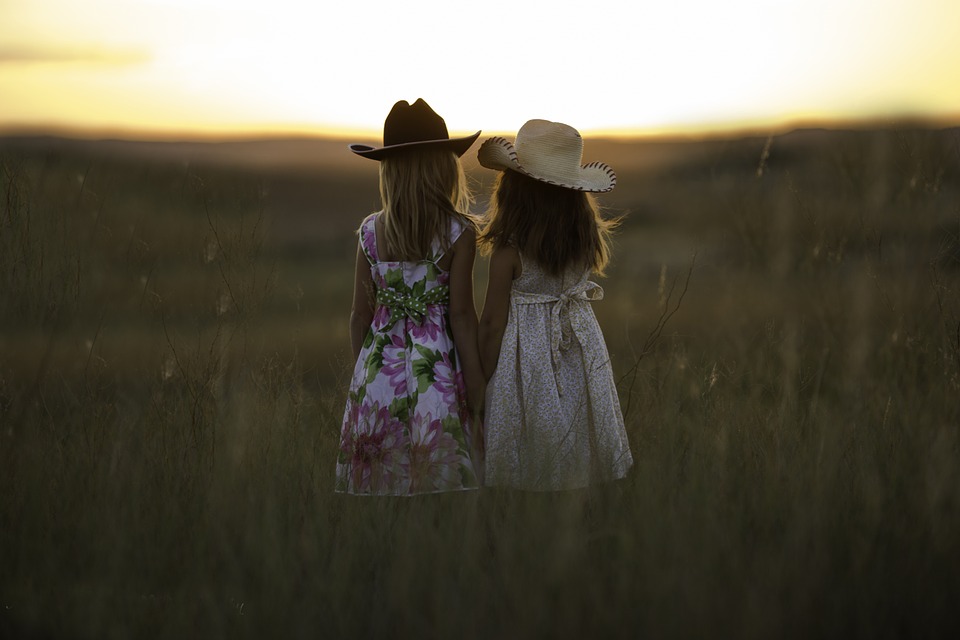 I was bored after a "spiritual gathering" in London. The energy was dense, dull and even a little…dark somehow. I simply did not belong.
"Where are my people? I want to find them and hang out with them". Frustrated but also determined to find you, I started this blog.
Thanks to the Internet, we are connected now. No matter if you are in London, or Singapore, or Europe, or USA, or Canada, or Cape Town, or India, or Zimbabwe, or Brazil… In the past years, I received many emails from readers who asked me wonderful questions across spirituality, creativity, money & abundance that penetrate the depth of our souls, and I organised the Q&A articles in this column on my blog.
However…It's time to go even deeper. It's time for us to hangout on the call. Boom, Live interaction!
Here we go – this is our first Salon. The topic is on how to receive intuitive guidance.
Want to receive intuitive guidance effortlessly and elevate your dreams & desires?
Join us on this FREE TRAINING: How to receive intuitive guidance without confusion or hesitation. You'll be closer towards your desires after this 1-hour training.
I'll help you:
Learn 5 sure ways to contact your divine support team: your Higher Self, Guides and Angels. How to read signs from them to you without confusion or hesitation.
Discern the difference between survival-based guidance v.s. higher vibrational guidance. (This one alone can make a huge difference on manifesting your desires with grace).
Use this 4-minute exercise to receive answers from your Higher Self/Guides on ANY of your questions.
Build confidence to trust the guidance you receive without feeling overwhelmed by the noises outside. I'll also personally answer your questions during the live Q & A section.
"I'm still amazed by how easily and quickly you can connect with my guides and show me how to do the same!"
"You introduced me to my guides, taught me how to connect with my higher self and tap into the feelings of joy and love…"
"Your content is so creative. You've given so many actionable tips, I'm implementing them right now…"
Space is limited – secure yours TODAY! Even if you cannot make it live, the training call will be recorded and made available.