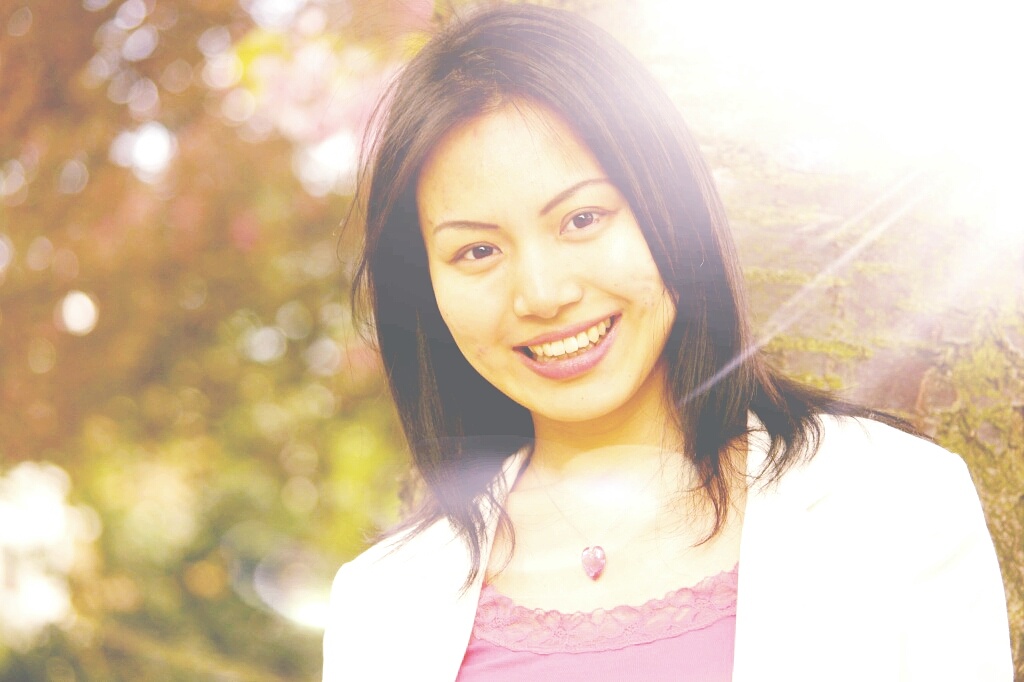 When I started my intuitive business four years ago, I went to many different places for education, some for spiritual development, some for creativity recovery and other for business building…
As much as I was grateful for all the learning, a lot info out there was contradicting to each other. I was exhausted by discerning what would apply for lightworkers/spiritual entrepreneurs like myself, and when to apply them…
While being overwhelmed by the situation, I told myself, "Wouldn't it be great, when I am ready, to host a salon party style environment for fellow lightworker entrepreneurs to gather together and learn, in a playfully aligned atmosphere, to infuse our intuitive feminine side to the logical, step by step, biz building process. We will learn together from a place of wholeness,  enjoy each other's energy?! Each time I will be sharing my latest tips/guides/techniques/stories on that topic. Conversations will be raw, real, as well as insanely encouraging and helpful."
Having been running the "You Asked & I Listened" Q & A column on my blog for a while, I am ready to dive deeper and have a live interaction with you!
Today I am hosting the first call of our Divine Salon series. And our topic is on connecting with your Spirit Guides + how to receive guidance effortlessly.
Recording of the live training call (including the Q&A segment). You'll learn:
Learn 5 sure ways to contact your divine support team: your Higher Self, Guides and Angels. How to read signs from them to you without confusion or hesitation.
Discern the difference between survival-based guidance v.s. higher vibrational guidance. (This one alone can make a huge difference on manifesting your desires with grace).
How to apply guidance into your business building/creativity and overall wellbeing.
Build confidence to trust the guidance you receive without feeling overwhelmed by the noises outside.
"I'm still amazed by how easily and quickly you can connect with my guides and show me how to do the same!"
"You introduced me to my guides, taught me how to connect with my higher self and tap into the feelings of joy and love…"
"Your content is so creative. You've given so many actionable tips, I'm implementing them right now…"
Come over and join us live…Where education meets laughters. Still a few hours left to register, I look forward to greeting you from the other side!
With love,