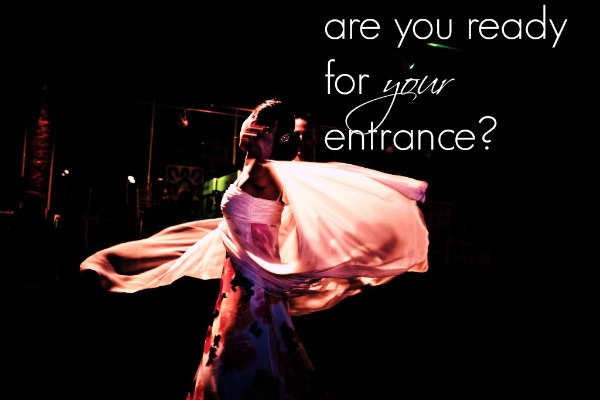 I am called to share something personal today. I hope that, by doing so, it will inspire you to bring all the lost pieces of your soul back; even if you are not "feeling ready", even if it means it will take a little while to collect the pieces one by one.
Some say that life starts when you reach 21.
My version, however, is that glandular fever started when I reached 21.
During my 21-28 period, I had always been the "weak one":
I had caught fever in no time because the air con in the corporate office was too strong.
I often carried lemons with me, to make the sore throat easier, which I felt as soon as I got on the London underground.
I couldn't talk to my family or friends longer than half an hour on the phone, I would be out of breath if that duration got stretched.
The joints in my arms and knees always felt painful and cold.
And occasionally I went to some parties and gatherings to meet interesting people, and if I had fun talking to them, I then got ill the next day – too much excitement to handle.
I had lived like that for 7 years.
Early/mid twenties are supposed to be the golden age for any women, yet I didn't feel beautiful.
Although I was surrendered enough to find the inner peace I was longing for. (If you happen to be at this stage of your life, here is a full article on this aspect of my journey).
I didn't know how to express my soul other than feeling grateful that when I woke up in the morning that my throat, arms, head and legs had stopped hurting.
I never thought that one day I'd become an entrepreneur, communicating with you here and now.
Having your own business sounded too busy, too heavy and too taxing for my nervous system.
Today, in terms of my health and vitality, I'm writing to you from a very different place.
I joined the Shaolin Temple UK recently.
The body conditioning training was hard.
The non-stop running, jumping, push-ups jammed with clapping, sit-ups, and squatting were very challenging – I felt so weak, so tired, so helpless and I even wondered what I got myself into.  Then intuitively I started shouting, straight from my 3rd chakra, at the risk of annoying my classmates, but that was my way to cut off the mind crap, cope with the training and finish all the damn exercises.
I completed all exercises before I knew it.
After the class, fellow students told me that it was my shouting which kept them going until the end.
I had no idea I inspired them to carry on – I was barely surviving myself.
Then we moved to the Shaolin Forms practise, my body suddenly wildly woke up. It knew! It just knew. Trillions of cells, collectively, they knew exactly how to move, how to direct the internal energy and make the punch and kick powerful, even though they reside in a tiny body.
Tears of joy flew out.
"You are weak. Don't try anything new or exciting. Don't become an entrepreneur. Or you'll get ill." 
This old story has gone…
A new story has arrived. Much more refreshing and authentic.
After years of crawling, finally I am standing up.
From that moment I knew that I'm ready to reclaim an old gift.
The gift of playing vibration.
Whether it is to be healing, empowering, connecting, moving, encouraging, compassionate, loving, passionate, uplifting, persistent, resilient, connecting, inspiring, humorous, light-hearted…
I communicate well with vibrations and I know how to leverage them to connect with people, without trying…
I've done it before.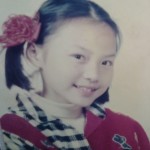 I got on TV for the first time when I was five or six, to present a children's programme.
I was too young to feel nervous.
I didn't remember what I said but I was told that it went "incredibly well".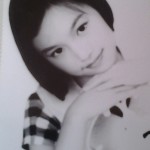 When I was 14, I wrote a speech for the first time. I voluntarily delivered it in front of my school (Chinese school we are talking about here, so in front of 5000+ people). I felt so at one, on the stage, with my story. I held a safe space for the audience. People cried and told me that they haven't felt that connected with themselves for a long time.
I then started writing for a top notch national teenage magazine. I loved loved loved the editor 冬子 – he respected originality so much that not even a single punctuation mark was altered. We didn't have the internet in China back then, but I got my penpals because of it. We warmed each other's soul through the cold, dark and awkward puberty.
Then, gradually, I hesitated…
"Oh Yiye, that's too showy."
"Come on, Yiye, you need to be more humble."
"Yiye, you might annoy other people."
"Stop Yiye, that's too much."
Voices from my then beloved friends.
I was loyal, so I respected their opinions.
I started feeling wrong. I stopped doing all I loved. I apologised.  I hid…in order to make myself more likeable.
I forgot that the very reasons I did all I enjoyed doing were to:
1) Express myself genuinely, in ways that I wasn't able to do solely from taking exams, eating, sleeping and peeing.
2) Inspire others to shine.
As soon as I dismissed my light, I was dying.
If you want inner-peace, learn to see and accept your light first.
Tweet Inspiration
To tell you a secret:
Your light melts down all the perfectionism analness that you've been absorbing to date.
Only from this place, you can recover the deep sense of curiosity, the belonging and freedom.
Lately on this self-discovering journey, I'm seeing my real taste and hearing my true voice.
I am unpolished and untamed.
I have unconventional preferences on many things and am looking for ways to express that.
I am intense yet playful.
I feel at one with my masculinity and femininity most of the time.
And I love all my creative pieces.
When you see the world through the Source's eye, how can you be critical towards your own being?
The ocean doesn't need to please anyone. The mountain is still and strong and it doesn't have to do anything to become itself.
Everything you need is already in you.
No – you don't "go after" your dreams. You acknowledge your dream and give it a voice by healing yourself. And you heal yourself by calling your soul back.
I'm ready for my new entrance.
Are you for yours?
Leave a comment below and let us know your aha moments! We'd love to hear from you!
with all my love,
Yiye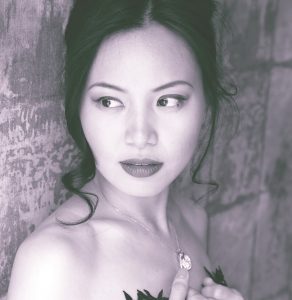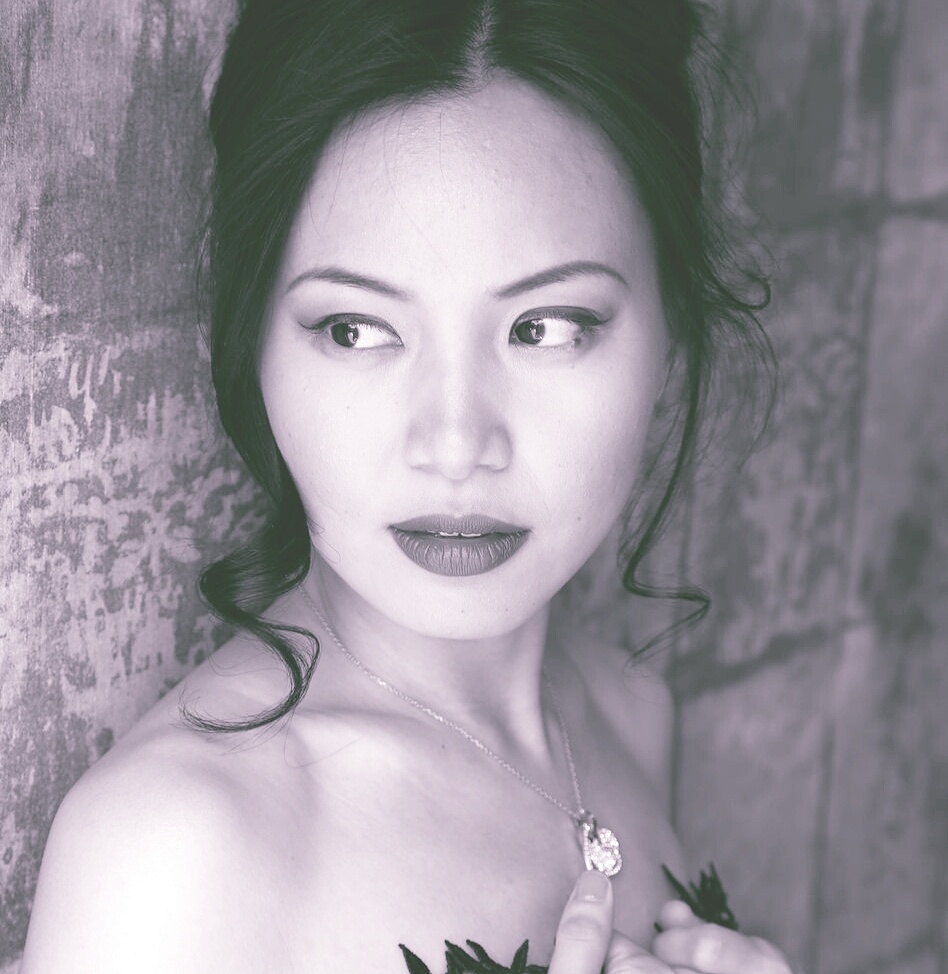 ps, I help you decode the mysteries of your Soul & simplify your path to your most authentic abundance Book your intuitive soul session with me 1:1