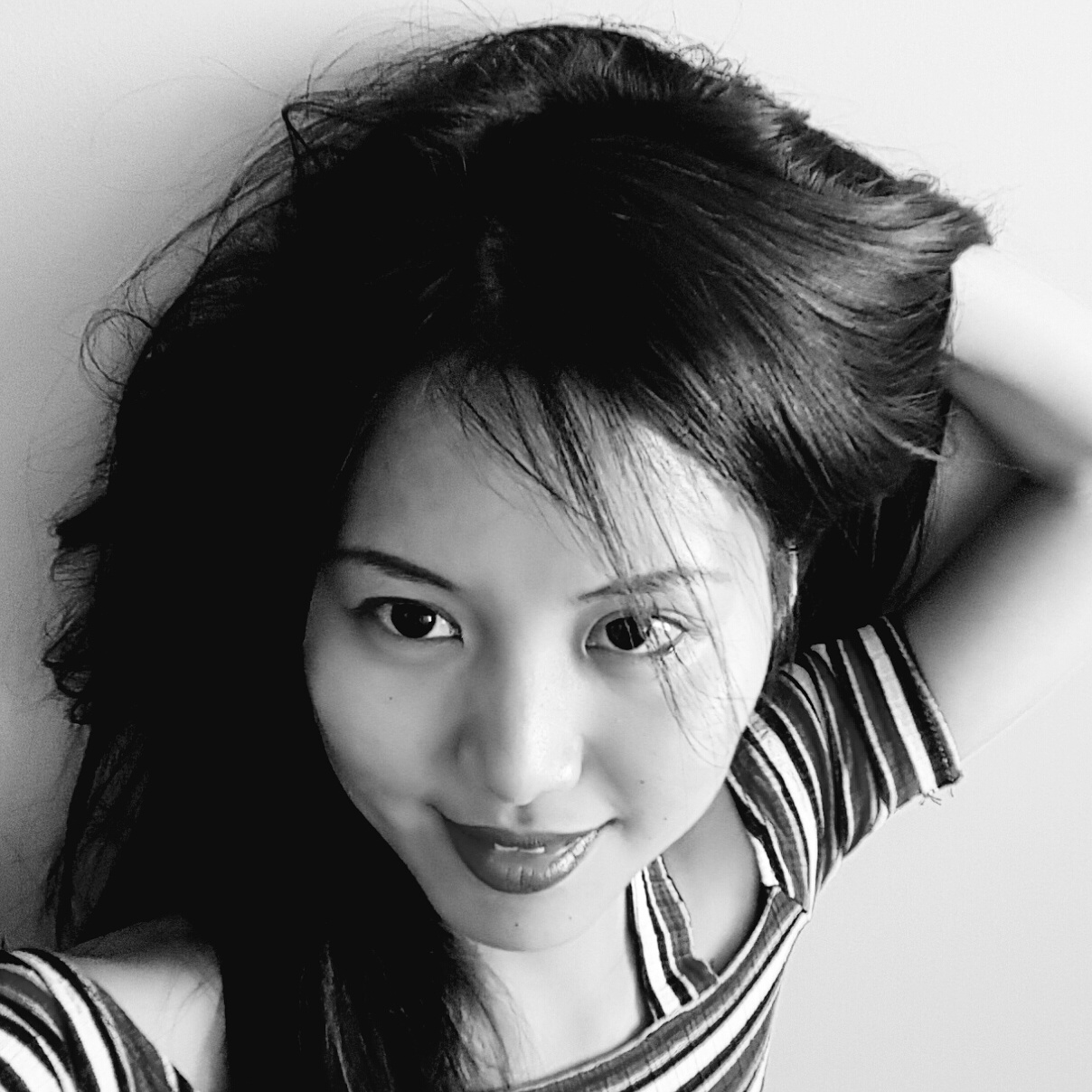 Step into your best self. You are a divine being. You have spent lifetimes after lifetimes cultivating and developing your gifts and talents. When you show up in the world from this infinite and empowering place, people will want to make a genuine connection with you, they'll look for guidance and wisdom from you. You cannot help but become very magnetic…
Read this article on how to connect with your past lives:
Subscribe to my youtube channel for (short and helpful) weekly videos.