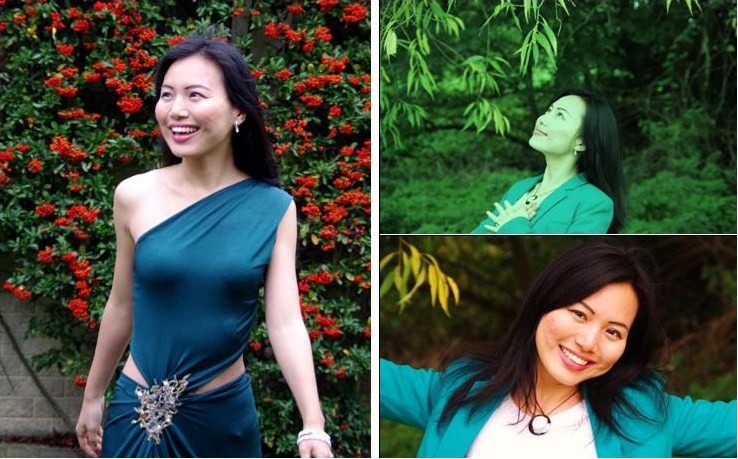 I don't know if you resonate, but it feels like many of us have this fantasy, "As soon as I've done XYZ, I'll be so in touch with my Spirit and will never lose it again".
I thought that as soon as I quit my job and started a business, heart-based and spirit-led, I'll always be in Spirit.
As you may have guessed, that was hmmm so naive…
I'll never forget my first burnout after I started this biz.
One evening in Sept last year, I was on the phone with my mentor, and we were supposed to talk about my biz growth, but I just couldn't carry on.
"You know what, I really want to sleep. Nothing but sleep." I sighed with a mixture of a "fxxk it" attitude and guilt.
She laughed, and told me gently that she was in a very similar situation when she was 4-5 months into the biz. "Yeah, we love our work so much and we end up killing ourselves by doing it."
It was a such relief for me. "Great," I thought, "she really got me". She didn't blame me that "you are such a workaholic, stop being so hard on yourself, why don't you see your own blindspot…etc". Instead, she laughed it off with me. We both knew that it was just a first-hand lesson for me.
The lesson which we all know in our head, but somehow it slips away from time to time: if you are not mindful or careful enough, you can easily lose your spirit, regardless of your job title, your income level or any external factors…
Prior to this burnout, I had high energy for around 6 months.
I smiled to strangers. I praised people so freely. I celebrated for my family and friends wholeheartedly…
Because of this high frequency, I manifested many unexpected goodies, including getting paid just for my "presence". During my last 2 months of my corporate contract I ended up doing almost nothing but got paid anyway. (For the record, I did raise this to my client and offered to leave immediately but they insisted on paying me just to relax in the office and make people laugh).
However, I took this high energy for granted. I forgot how I tapped into it initially: keeping my centre and being detached from external results.
Instead, I wanted to attract more and better at an even faster rate.
I got so depleted before I even realised it.
I didn't make time to appreciate how far I had already come, instead I was dwelling on: "this is not enough"…
Inevitably, my business and marketing activities became transactional, instead of artful as I intended.
In a nutshell, I forgot about my Spirit. I forgot that my Spirit wanted to be in the picture too. I overlooked my wellbeing, my joy, my love of connection,…ie, the foundation of a creative, heart-based business.
So I was very honest with my mentor: "I just want to sleep. I want to go on a silence retreat. I, not only need to, but really want to slow down. And feel the love again."
I had a "marketing fast" week, especially from those traditional concept gurus, whose messages only made me feel contractual anyway. I just wanted to quieten down and hear my inner-voice once again.
So I really slowed down.
I started to smile to strangers again.
I got back into the habit of writing "morning pages" long-hand.
I gave my attention to my city, London – I nearly forgot that it existed while I was full-on launching my website and services.
Soon enough, I felt that everything started to love me back all over again.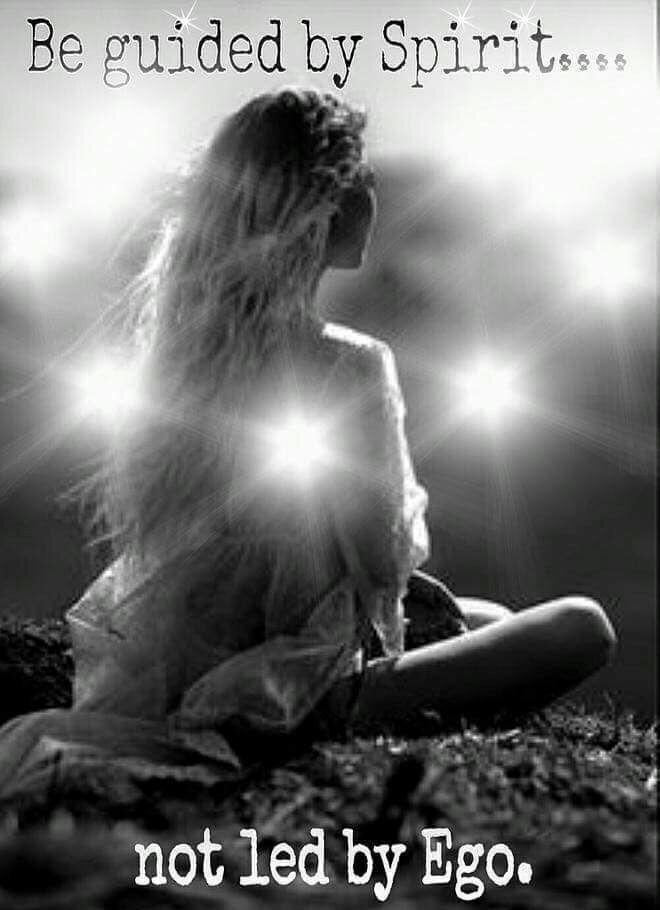 (Photo credit: pinterest unnamed artist)
A couple of weeks later, a new wave of paying clients arrived. I didn't even do anything special. Just that my energy was "right" again.
I called my Spirit back.
Dear friend, if you feel demotivated or stuck lately, the immediate solution is perhaps calling your Spirit back.
If you want to feel your own energy/Spirit, your heart, your deepest desires now, here are a few things you can do:
1) listen to this meditation to reconnect with your Spirit, your Inner-Master.
2) a week long silence retreat
3) visit a temple or your most trusted friend + feel the presence of light and pure prayer
4) learn the art of tea (knowing how to appreciate tea can purify your emotions)
5) learn some Daoist breathing techniques
6) go on roller coaster ride – it breaks off your existing pattern in a weird yet profound way.
7) throw a "how far I've come party" even if just with your own Spirit – to be honest that's more than sufficient. If you decide to do it today, I'll be here holding the energetic space for you too!
All my love,

Intuitive & Abundance Guide,
Did you find this article helpful? Please share with your community. Thanks for being such an awesome reader!
New here? Join my mailing list + enjoy your complimentary ecourse INTUITIVE MONEY: Turn Your Purpose Into Prosperity!