Now, we are in stage 2, which is about shifting your mindset and energy to make room for your manifestation.
This is a crucial stage. In the past, I've seen so many people skip this stage; as a result, even if they created what they wanted, it didn't quite last…
I'll cover two steps in this video, a little bit tough love here, but trust me, it's so worth it.
Enjoy this video? Why not try my Advanced Manifesting e-course & learn how to create your true desires FAST with my proven formula?
Watch PART 1 here
And part 3 here.

Express Your Divinity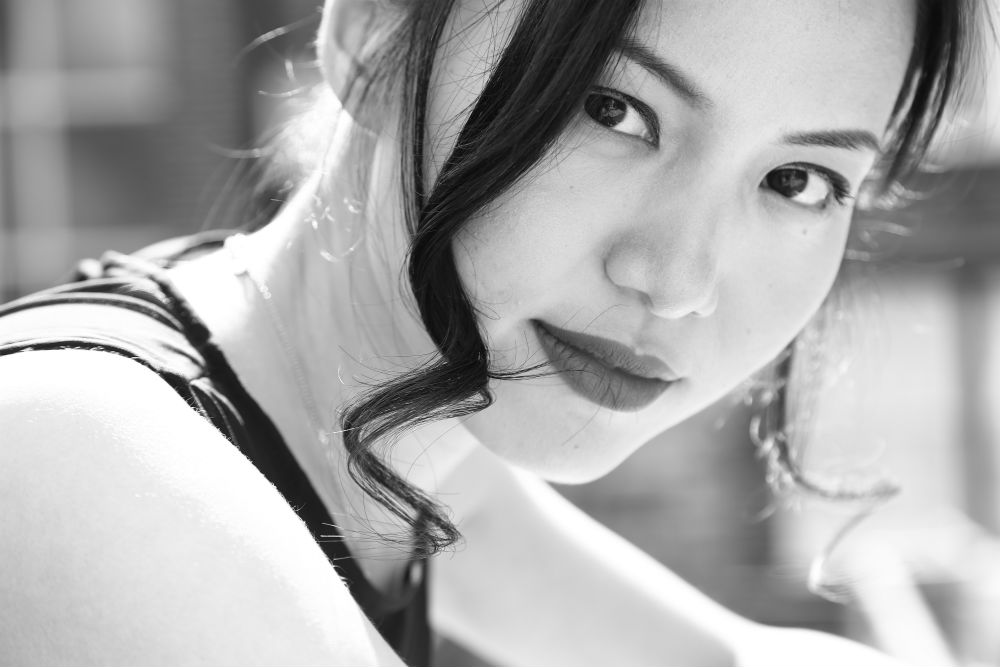 Get top tips on Intuition, Wellness & Feminine Prosperity. It's yours for FREE.
Real stories and insights. No hype. No artificial scarcity.
Tagged as: a radical self-love path, Archangel Michael, ask your spiritual guides, business advice for lightworkers, Charlie Chaplin, difference between soul and spirit, dna activation, express the master within, fool-proof way to visualize, free resource for coaches, free resource for creatives, free resource for healers, free resource for lightworker, free tips for creatives, free tips on creativity, from lightworker to heart-based entrepreneur, get to know your healer guides, guidelines for healer, healer guides, healers, healing energy, how not to ruin your love for creativity, how past life helps this life, how should lightworker charge, how should you price your offer, how to attract money fast, how to balance when you are overwhelmed, how to be confident, how to become more spiritual, how to get anything you really want, how to get anything you want, how to get out of a rut, how to get started online, how to go through spiritual puberty, how to manifest money fast, how to manifest spiritual healing vacation, how to overcome resistance, how to overcome visibility issue, how to put your message out there, how to remember past lives yourself, how to surrender, how to visit hawaii, how to visit maui, how to work with your spiritual guides, in spirit, inspired, inspired creatives, inspired entrepreneur, intuition development for lightworkers, intuitive coach in london, law of attraction, law of attraction for business, lighthouse for coaches, living to your purpose, London intuitive coach, london spiritual teacher, long term prosperity, make your own path, manifest a mini-miracle, manifest a miracle, marie forleo, marie forleo b-school, new age, niche for coach, niche for life coach, pitch letter for coaches, remove self doubt, RHH bschool, short-cut to spirituality, simple spirituality, simple tools to reveal your past lives, six-sensory spiritual teacher, sonia choquette, spirit coaching, spirit guides to price offers, spiritual teacher in london, struggle with about page, surrender your control, surrendering, turn your passions into profit, turn your purpose into prosperity, tweaks for better conversion, visibility issue, visit Hawaii, walk your path, what makes a woman beautiful, what to do when friends stop you living your purpose, what to do when you struggle, what to write on home page, when to let old friends go, who are your spiritual guides, why barter hurts your business, why struggling can be good, yiye zhang, yourlifeexpression.com, 章一叶