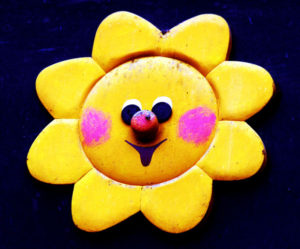 Do you ever wonder that for two very similar products or services (ie. similar features and even benefits), why one sells much better than the other?
If you are technically as good as others in your field, what can you do to stand out from the crowd? What can make potential customers resonate with you and WANT to buy from you?
In this video below, I'll explain more, and give you a very simple tool to help you stay inspired (I think you'll like it 🙂 )
Believe me, this small reflection can really take you a long way…
If you find this video useful, please do share it on.
New here? Grab the FREE audio class (value $50) + learn the 7 mindset secrets to move your entrepreneurial blocks.