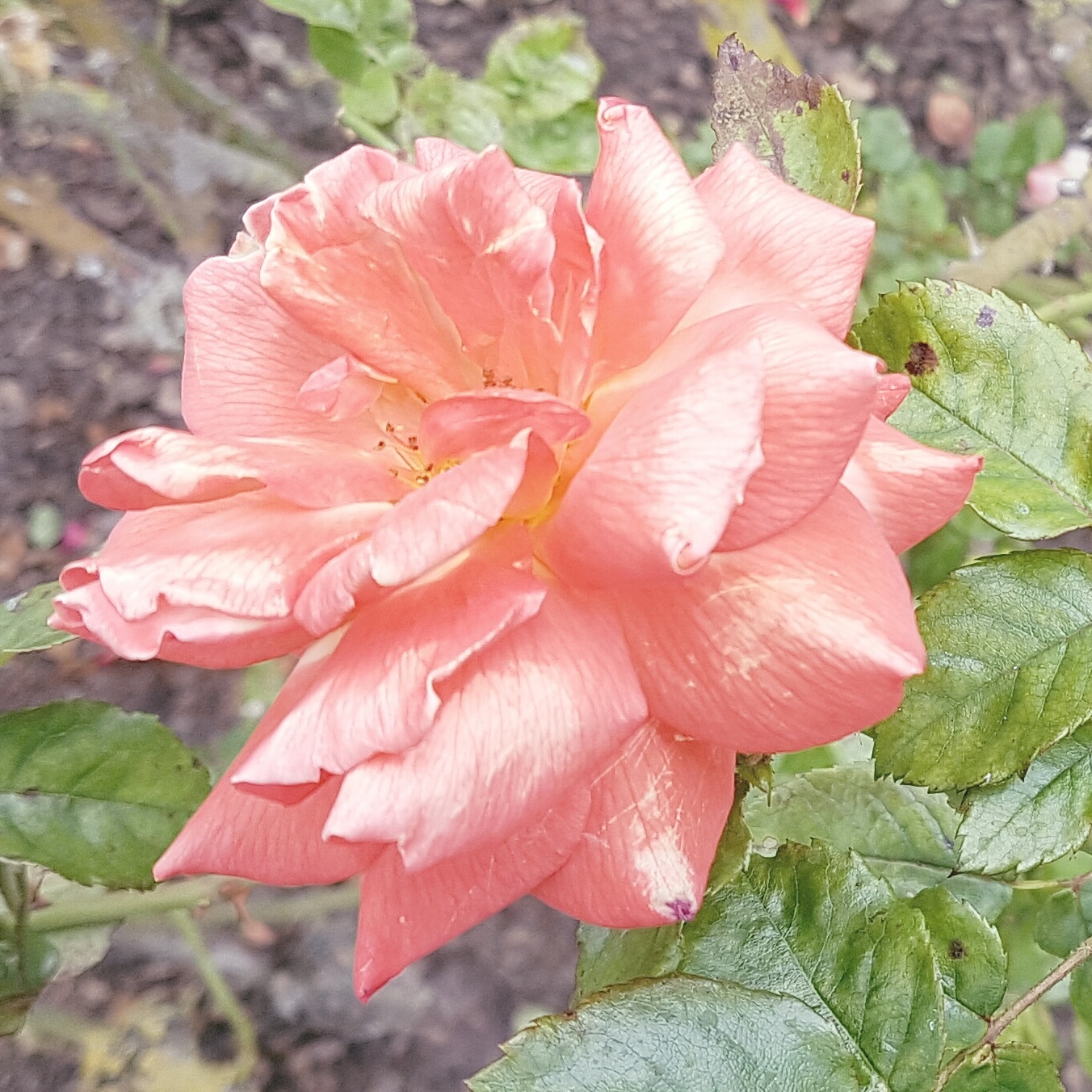 Over the past three years, I gradually decreased my facebook usage.
?These were my initial reactions: fear of missing out, withdraw symptoms, guilt of not "making my brand" more visible on the #1 social media platform full of leads…
Each time I felt that way, I noted it down. Then I logged back on FB to balance those emotions – wasn't proud of it, but it was the best I could do at the time.
?The next stage: liberation, calmness, more opportunities coming out from different social platforms which I enjoy so much more, yet still experiencing anxiety from time to time, such as:
"But I really miss my friends and wonder how they are doing"
"Oh this blog post is doing great, I'll be such a fool not sharing it on FB as well"
…
Again, I kept making notes when those thoughts popped up, navigated how to fill my well in a much healthier way other than aimlessly browsing feeds on FB again. For example, watering the roses in my garden, writing a catch-up email with clients, drafting a beautiful newsletter etc.
☯ This is what I am like lately: centred, creative freedom, exquisite mental space without clutter, spontaneity, meeting my friends in person & having quality time face to face, answering questions from fellow introverts on how to not be on FB while having a successful online biz (well, apparently we are here to learn what we teach 🙂 ) …
I haven't logged on for a long time.
I have more energy, time and space to relax into Life, connecting with my Spirit and Creativity.
? This is a nutshell of my FB detox journey. It has been awhile but it is so worthwhile.
I am definitely NOT saying that everyone should quit FB.
What I am saying is that you have your rights and strength to let go of anything that no longer serve you, it doesn't matter if it is FB or something else…
Your life will become so much more aligned when you spend most of your time doing things you love, with people whom you enjoy hanging out with, at places/platforms that elevate your presence.
? Trust your instinct. ?