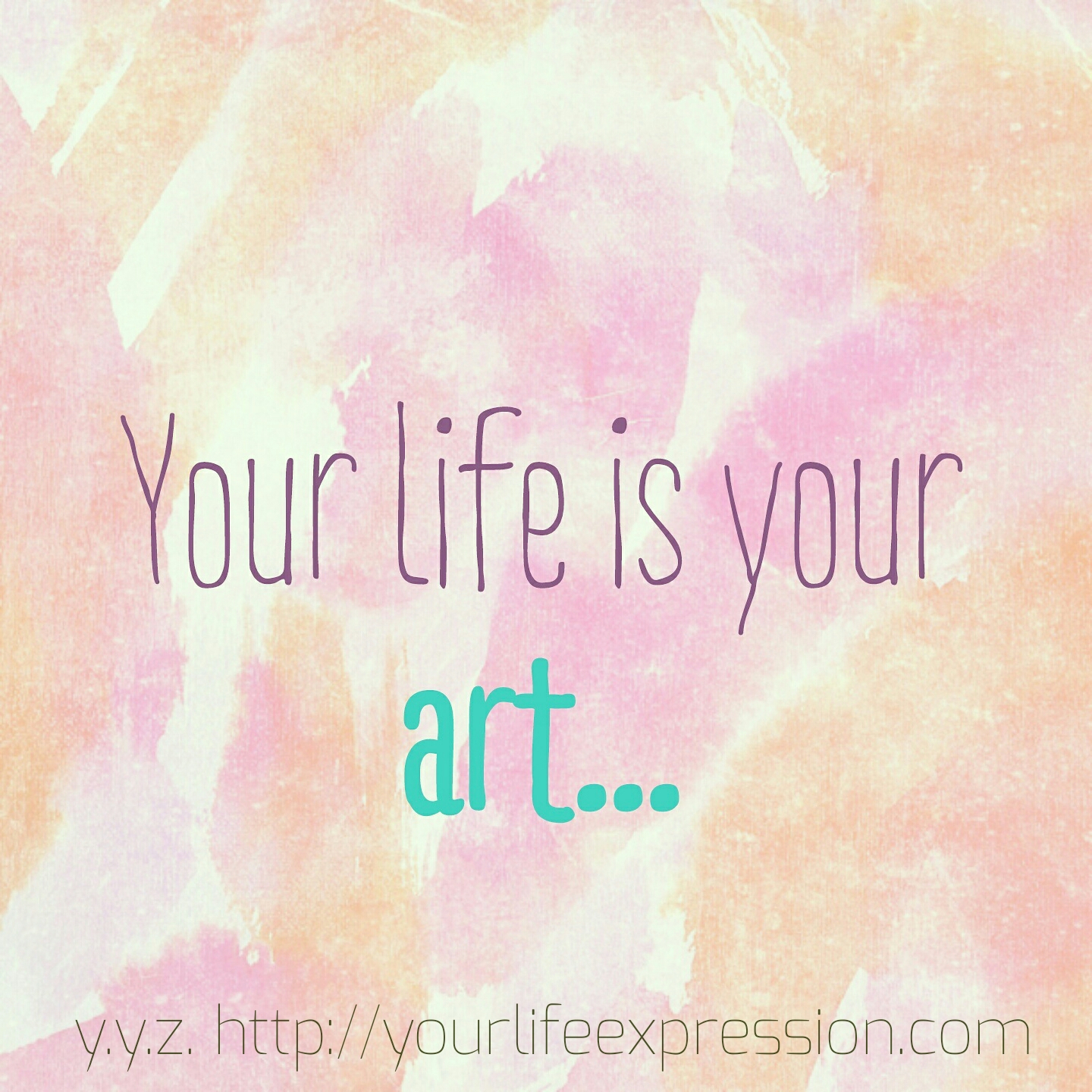 Today is Tuesday and of course I was watching the current MarieTV episode with Tony Robbins. It was inspirational and full of aha moments.
When Tony asked us whose love do we crave for more, our father or mother or any other loved ones, I was thinking really hard.
"At this point of life, whose love am I craving for?"
There was some peaceful quiet and empty moments, followed by relief and gratitude.
Well, my answer (right now), is that…No one.
A few years ago I would not have imagined this day to come.
I always had challenging relationships with my parents as long as I remembered.
Of course they both loved me in their own ways, but I never felt being fully accepted, nor could I become my true Self within that cultural framework.
I had to leave my homeland by myself at 17 to search for the deeper part of me.
Today I cannot believe that I'm saying this but I feel so loved by them AND have the freedom to be me.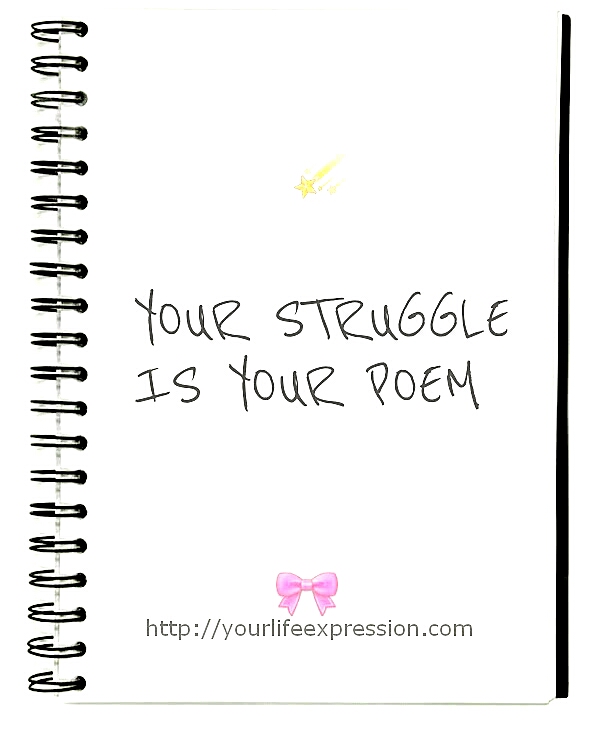 It has been a long journey, especially the past 4 years while starting and growing my business – like a big crash course, it triggered every bits of insecurity in me and I had no choice but look at those relational dynamics that can be (and should be) changed and transformed – and they have…
The questing, the healing, the energy clearing…they really have worked.
I'm sharing this little insight today with you, I don't want you to give up on your true Self. The journey might not be always pleasant, but it's really rewarding and deeply satisfying.
Your life is your art.
The struggle is your poem, with twists and turns, the beautiful rhythm.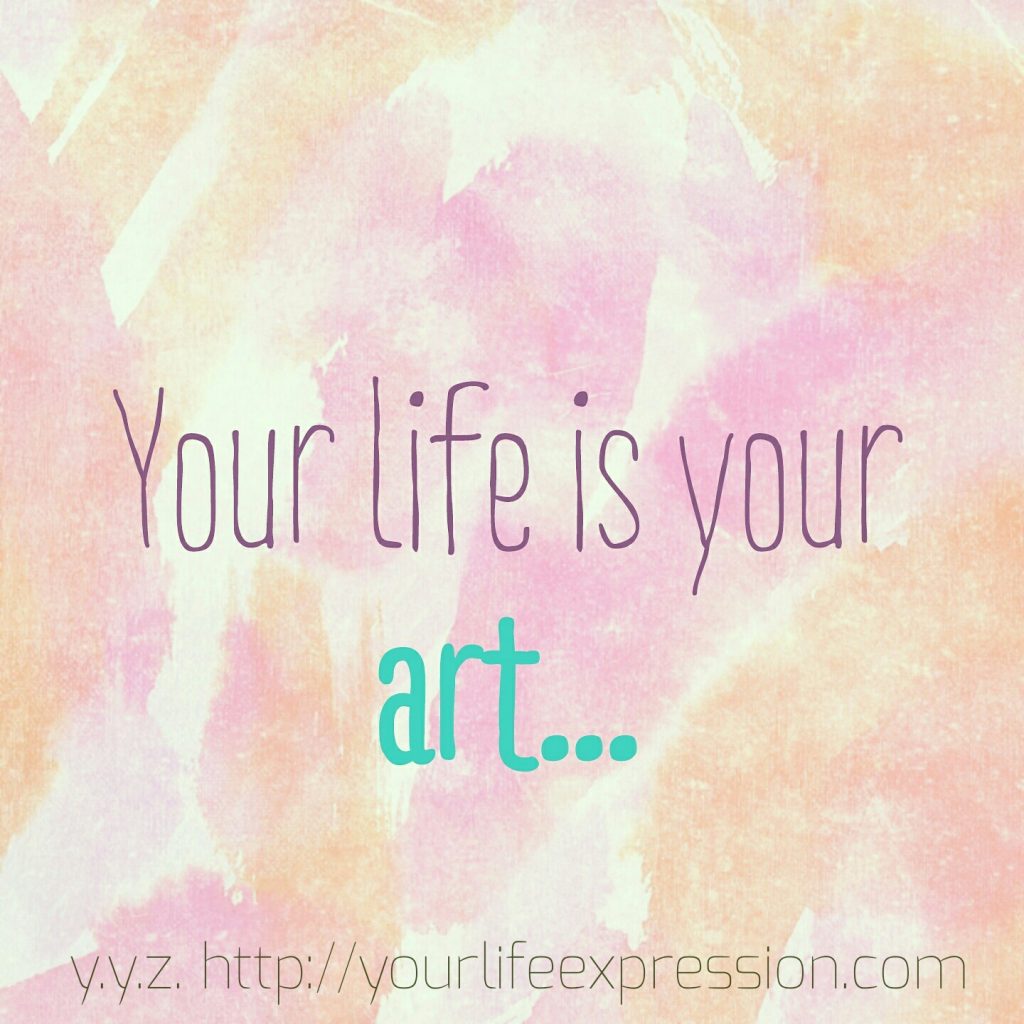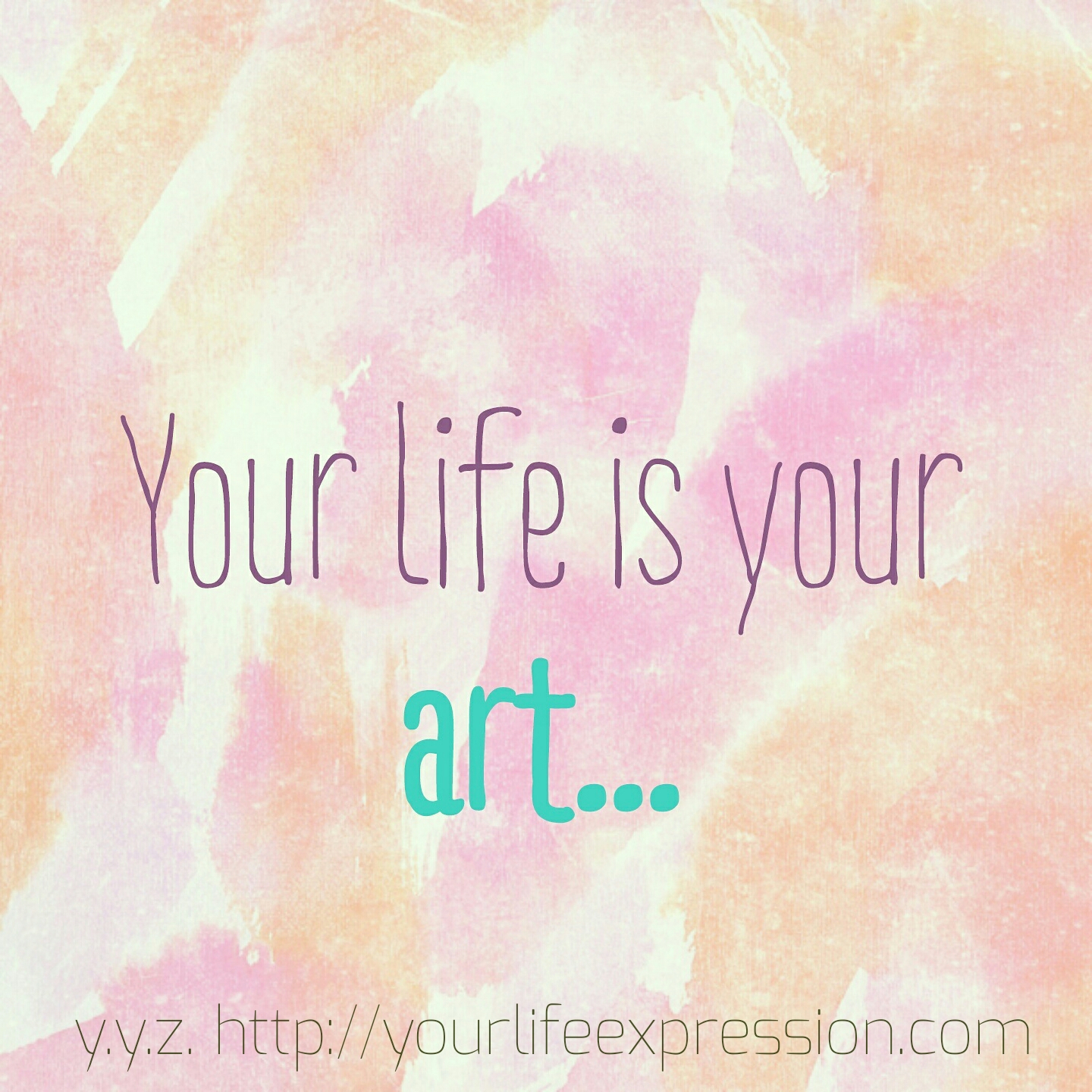 ps, mum and dad, love you, appreciate you and thank you, thank you and thank you!