I am calling your heart and soul.
Coach, healer, visionary, creative, inspired entrepreneur wannabe…
THERE IS NO POWER HIGHER THAN YOUR FREE WILL.
When you use your will to remove your self-doubt and claim your true power, you'll become the best version of yourself and serve your soul's purpose beautifully on planet earth.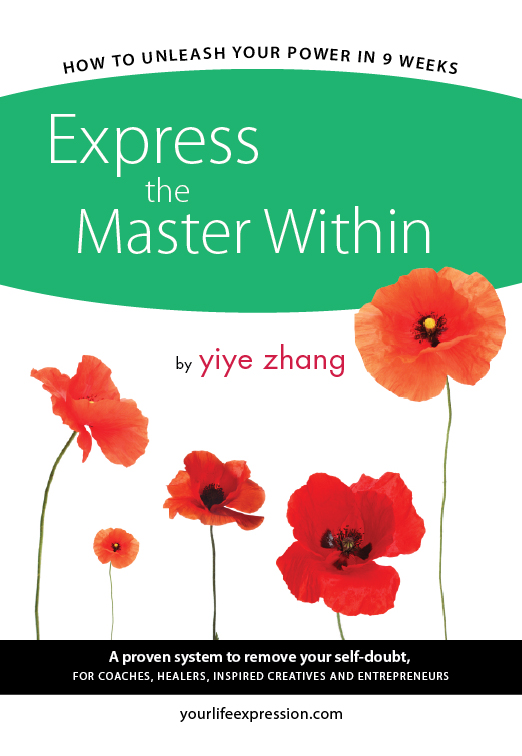 This book contains a 9 week course to express your most creative, powerful and authentic self.
The world needs your talents, gifts and light, without which we all suffer.
Here is your step-by-step proven system. This is a life-changer, and I stand behind it 🙂
Click here to see more: http://yourlifeexpression.com/book/
——————————————————————————————————————-
New here?
Grab the FREE meditation + release your doubt and anxiety in 15 minutes.
——————————————————————————————————–