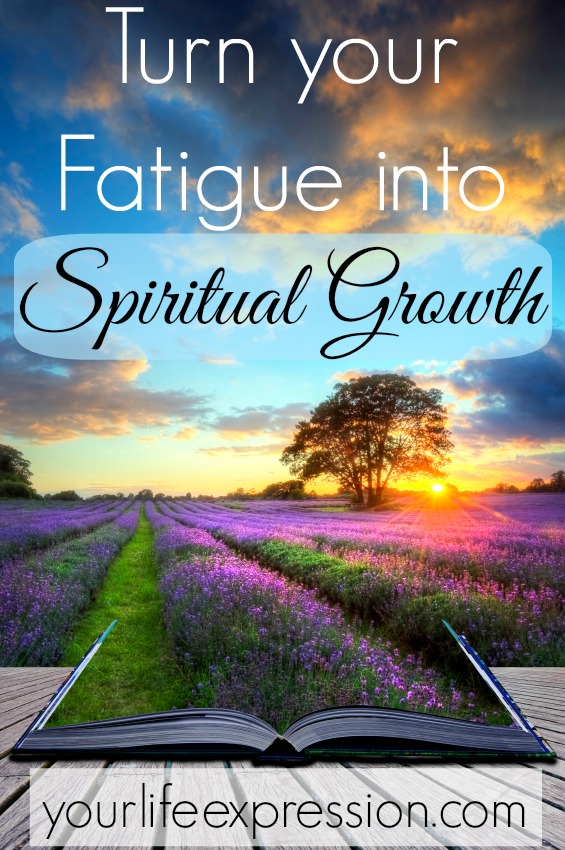 You started this year with great hope and excitement. Wow- the Year of Horse! I want to run as free as the Spirit of the Horse! Who doesn't enjoy the thought of that?
Then it moved to Feb, you experienced the first mercury retrograde this year. You felt cr@ppy, but thank goodness it was over in just 3 weeks. You got yourself together.
To your surprise, March was like a real b1tch. The good old familiar things suddenly didn't work anymore. You felt confused and frustrated. And you so looked forward to April.
Oh April – it was like the looooooooooooooooogest month ever! Depleted, never this tired before.
Fatigue, fatigue, fatigue – lately this word appears on my social media feeds 16.843 times (average) per day.
Don't worry, dear soul. It is NOT just you. It is a global phenomena at the moment. It is happening to a lot of people, whether they claim to be spiritual or not.
What you are experiencing now is an invitation to connect with your cellular Self even deeper. Claim your innate gifts, wisdom and commit towards yourself even more wholeheartedly.
What you require MOST right now, is probably devotion. It doesn't matter if your desire is to earn $10k per month, have a soul satisfying relationship, or buy a new home, only devotion can get you there the fastest in the most fulfilling way.
Devotion doesn't mean "forcing things to happen". Rather, it is an advanced skill to understand more deeply whatever you are doing right now, a bridge to cross over what you desire in other dimensions into the physical reality, a discernment to know when to intensify your actions or when to lean back and receive.
I am not immune from this either.
I am learning something new about my true Self EACH DAY.
I was invited to meditate in new ways (the ways that nobody ever taught me before but are so organic to my own being), and connect with the ESSENCE of Abundance even more intimately.
You have probably already realised that Money is never your end goal, but YOUR EVOLUTION AND GROWTH is.
During this earthly journey, Money is a faithful indicator to mirror how many more mental blocks need to be released, how much more you can improve your Abundance relationship, and most of all, where you can love yourself more fearlessly.
My question to you is: how good do you allow your life to be?
If you are called to educate yourself further on financial health as an intuitive entrepreneur, or learn how to build a good relationship with Abundance so that you can manifest Money on demand, instead of being stressed out by your patterns or any external situations; then give yourself permission to be who you truly want to be.
Even if it is inconvenient, even if it takes up your time, even if you experience resistance.
Because, guess what, you'll have to learn it this lifetime or another anyway. Well, the Universe always has your back!
ps. If you desire having your own biz but haven't started your business yet, chances are there are different layers of fears that you need to remove right now.  Check this out and see if you are called.
p.p.s, for creative entrepreneurs, if you are called to learn practical &  spiritual way to manifest money as you need/want, improve your relationship with money, I've created this Money First Aid Kit to uplevel your wealth consciousness and bring your desires into your reality.