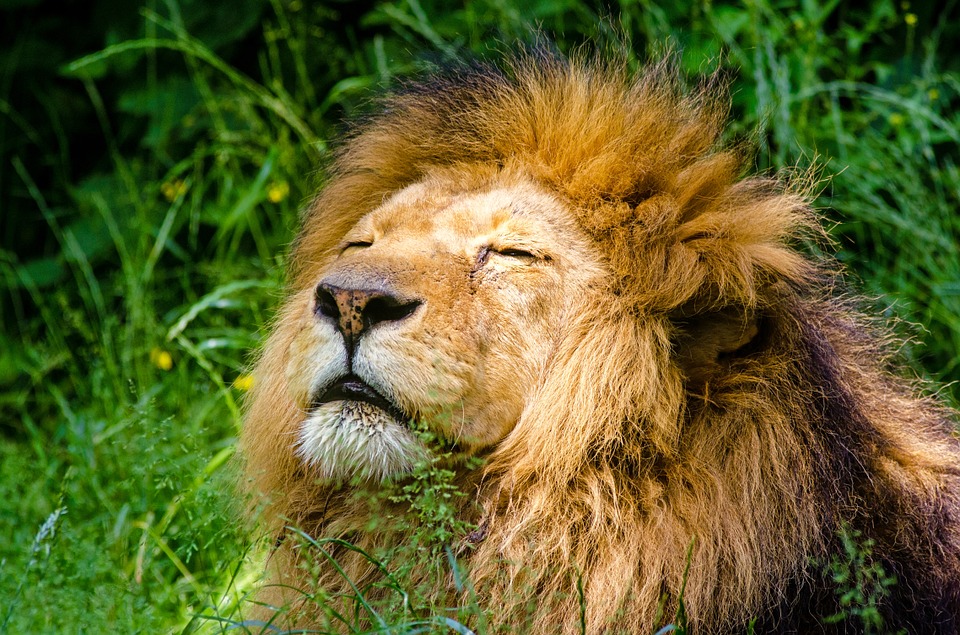 What's the energy behind your action? This is perhaps more important than the action itself.
Be very honest with yourself, are you driven by love or fear?
Love will bring you more synchronicity and satisfaction of course. But how can you tell the difference?
I'll share my tips in this one minute video. Subscribe to my youtube channel for more upcoming (short) Prosperity Videos.
with love,
Yiye