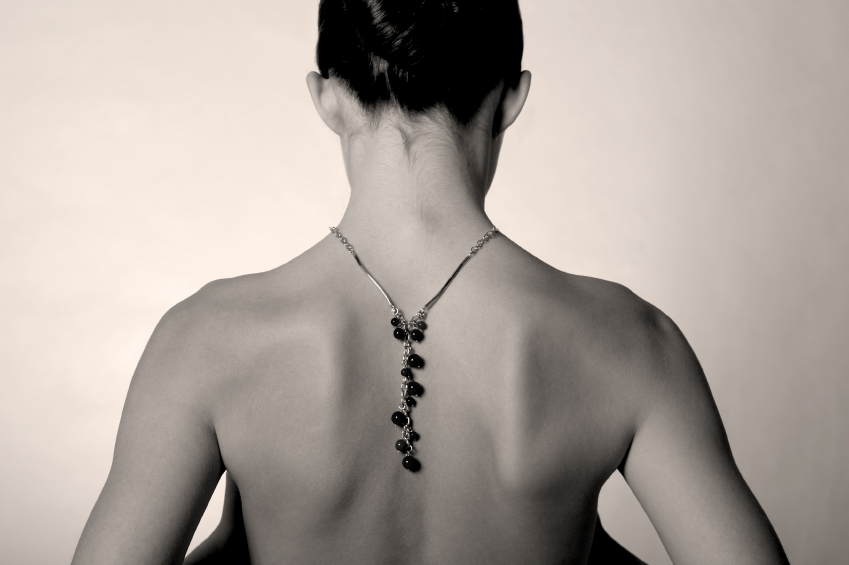 Today is Valentine's Day. The vibe is in the air. You might not like this day due to the commercial factor.
But you cannot ignore your pleasure. It has been so overlooked. And sexuality has been ridiculously evilised.
The essence of the highest sexual energy is simply the interaction between Yin and Yang, the foundation of any creativity and your vitality.
For decades if not centuries, such healthy interaction has been misunderstood and suppressed.
Women give away our power, in our finance, in our creativity, in our pleasure. We fake orgasms – almost like an autopilot without questioning why the hell?
Do you know that the happier your vagina is, the easier business building will follow?
Your vagina has the bigger picture, in a way, it holds the blueprint of your overall wellbeing and spiritual intimacy.
It is wise. It is intuitive. It receives if you allow it to.
You might be afraid to communicate your needs or wants with your partner (not your fault though, perhaps some wounds need to be released first).
Or if you are single, you are too busy "dealing with life".
It's time to take ownership in all aspects of your life. Your purpose, your vision, your business, your creativity, and your orgasm – stop faking. How you do one thing is how you do everything.
Have a date with yourself today. Whether you are in a relationship or not.
Be open to yourself. Be open to receive.
Explore yourself. Rediscover. Reconnect. Ascend the fears. Be seen and adored.
Return to the innocent pleasure.
More on the Mercury Retrograde
We are right into the Mercury Retrograde. I happen to be one of those who were born during the Mercury Retrograde. If you were born in Oct/Nov, Jan/Feb, June/July, you might be one of the MRPs (Mercury Retrograde Peeps) too.
What does that mean? In short, you were often misunderstood when you were young, if not still now.
Not feeling safe enough to speak your truth is one of the biggest obstacles to overcome.
Then you start withdrawing yourself from social interaction.
Or you tried to stick with your truth but were accused of being "arrogant" or "out of touch".  Then you started withdrawing yourself from that place.
I'm a recovering communicator, still learning and healing everyday. When I express myself through communication, words alone are not enough. I bring my feeling body and all senses into the process.
This way, I feel closer to the Source energy and the wholeness.
But many people who I've encountered only want an one-dimensional answer from me; or to put it this way, when I bring my whole being to connect with them, they often send back a thin, slim, transactional "here-you-go-this-is-too-much-for-me".
Then, as I look into their eyes searching for their soul, they run away.
I crave for more incisiveness. That's partly what ignites my passion to do this type of deep transformational work.
My father didn't consider it as a "proper career". I remember last year this time, he sent me many emails and messages to urge me to stay "sensible".
My corporate friends kept asking me:"Do you know that it might not work."
It hurts, despite their good intention. I mean, whenever they open up to me and talk about their dreams and desires, I've always always been so enthusiastic and supportive towards them.
So when I started receiving questions around how to create your true desires with speed & grace, such as:
"My family and partner don't see what I am doing here. How can I convince them and ask support for my life purpose?"
I can totally relate to that.
Fast forward, my dad respects my work now after seeing me carrying myself in such way.
And none of my friends in my current circle don't support my vision.
How did I make the change?
In short, I didn't give anyone, who wants to be part of my life, an option not to support me. I did it in a very soft yet fierce way. I can't wait to share more in Saturday's Q&A. If you want to join and ask me your burning questions, you are welcome to get on board (today is the last day for this bonus). If you cannot make it live, you can submit the question first and the call will be recorded.
Click here to learn how to get back in touch with your true SELF and create your desires with ease and speed.