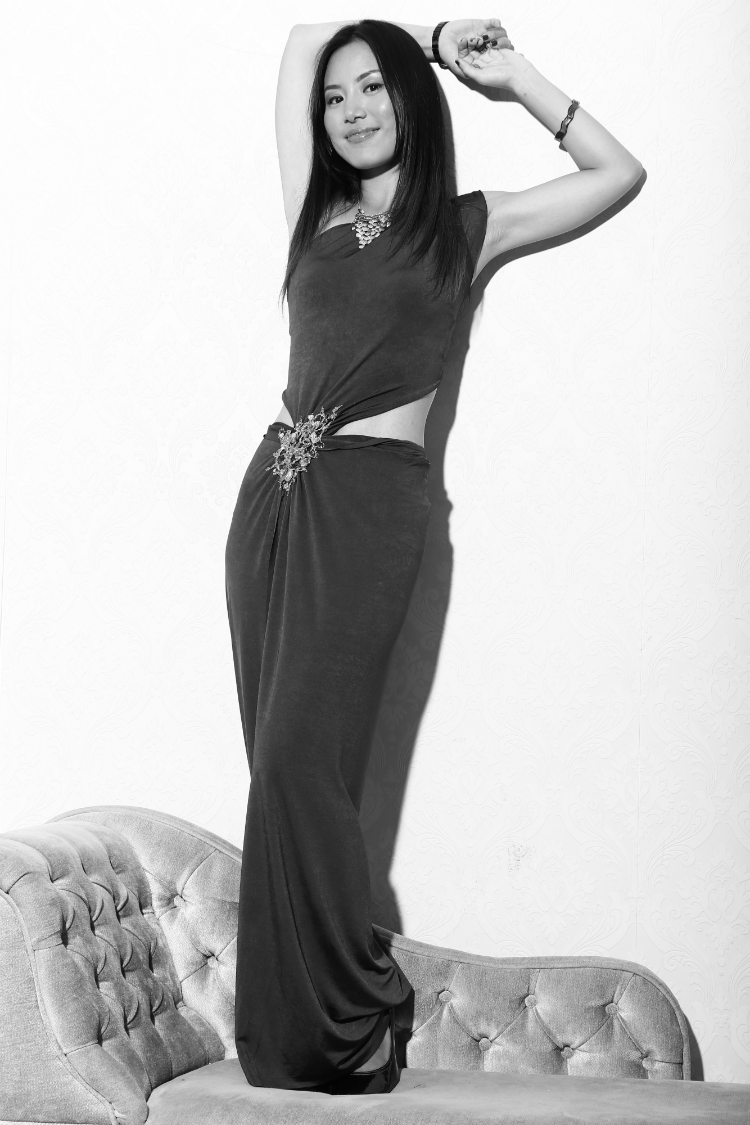 Tired and frustrated with "Let's barter" or "Can I invite you for coffee to pick your brain on ____ [fill in the blank]?" requests?
It is our responsibility to create and grow a business that is aligned with our desires.
But at times, you"ll experience situations that drive you away from your desires:
"I totally dig what you do, let's barter?"
"I want your stuff but I can't afford it, can you give me a discount/for free? Let's work something out. If you say yes, I"ll be forever grateful." (Except that you said yes and they came back a few months later and were willing to be "forever grateful" again…)
Questions like that used to make me cringe. But fortunately, as I am working on my relationship with Money and Self-worth, it is totally possible to communicate with clarity, compassion, and not even a dime of resentment or guilt.
You train people how to treat you. Here are the semi-done-for-you scripts – none of them will make you feel like a b!tch – I promise!
Are you a sensitive/empath? Even better, there are also some super cool tips and an energy "trick" for you – beyond the "mindset" stuff.
"I am really interested in your service. I've got something cool to give in return. Let's barter so we'll both save some money!"
Alrighty, bartering has its own place especially when you are just starting out, or in transition, or simply in need of some new experiences. However, for gazillions of reasons bartering is not as pure/delightful/beautiful as many creative freelancers think it is.
Perhaps your gas company or favourite local restaurants will accept your retreat or ebook as a valid payment one day…some day…but until that day comes, decline bartering gracefully.
One time you say YES, the Universe will for sure send you the next request, and the next one. You simply cannot afford that.
In some countries, you are required to record bartering time, which potentially leads to additional tax. You reeeeeeally want to go there?
As you move forward in your business, you need to respect your business, ie, setting up your structure and getting paid like a pro. If you've been approached with a barter request, chances are they want your offering more than you want theirs. This creates an energy deficit on your part – a big no no if you strive for a healthy business foundation.
"Hi ____
I'm honoured that you are thinking of me. 
This year, I've made a commitment to keep my business simple and profitable. So, I'll have to say no.
If you resonate with what I'm doing, I'd love to help you with _____, you can find all the information about it here. If you are in a place to move forward/explore further, you know where to find me!
[If it is true, you can include something genuine like this] I do believe in what you offering. When the timing is right, I will be very happy to purchase your services.
Thanks again for getting in touch. All the best getting ____ sorted.
Your sign-off"

"I really dig your stuff, can I pick your brain?"
"Hi _____,
Thank you so much for thinking of me. I'm glad that you resonate with my teaching.
Here are the most popular and engaging articles – I sincerely hope that they'll help you like they've helped many others.
If you still have questions: it is a good time that you are writing in, because I'm running/I have spots open for ___________ (your programs/services/live events), one of the key benefits in this course is to pick my brain and gain intuitive insights. If you feel called, I'd love to help you move forward!
Sending you good vibes & happy exploring!
_________ (sign-off)"
"I love your teaching. But I can't afford you, and I'm a little depressed due to my circumstance. Can you give me a discount? I will be grateful for your kindness."
"Hi ____,
Thanks for your note, I'm glad that you resonate with my content. I am sorry to hear what you are going through, it's certainly not easy. Here are a few hand-picked free resources for you ______, as well as my free mini course.
[tweak this to suit you, eg, creativity/redundancy/sexuality/whatever your expertise is]
They are really useful for helping you look at Money differently and for manifesting Money and Abundance swiftly. Try them!
Having said that, from past experience, people who decide to take a leap and invest in themselves properly do get the best possible results (myself included). And if your circumstance changes in the future, give me a shout and we can explore ways to work together!
Money relationship is the one thing that stirs up a lot of our deep fears and insecurities. I do understand and I've been there myself. Although I haven't met you, I want to remind you that you are worthy, magnificent and divine. I'm sending you waves of love, courage and prayers.

Be well & abundant,
_________ (sign-off)"
Did you find the scripts helpful? Save them in the draft fold of your inbox, and tweet this.
But why is it hard for intuitives/sensitives to say NO?
Do you quite often unconsciously get yourself into some sort of arrangement, where you only want to bang your head against the wall afterwards? Why the hell did I say "yes", when I meant "no"?
The truth is:
sensitives/empaths – your nerve system simply cannot handle any conflicts.
I have been battling this for decades too.
It used to be like this: when they were happy, I was happy; when they were not happy, no matter how hard I tried, I was miserable too. Bluntly put, I was an "energy slut".
How not to become an energy slut + harness your fussiness (tweet this)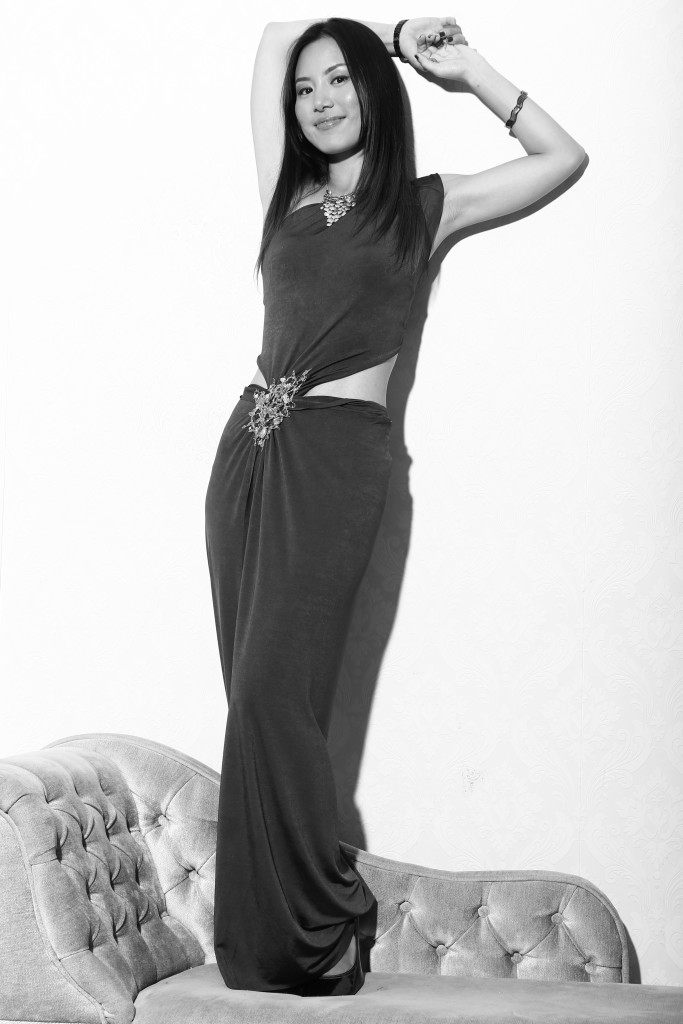 Good news is that with some practice and mindfulness, you can take care of both your nerve system and your sanity.
Create and plan your energetic space daily. Be absolutely clear in your own space. You'd rather make decisions slowly than regret the heck out of yourself later on.
The first time I tried this, I was working my last contract in the City of London. The man with high testosterone, who sat opposite me always tried his best to belittle me. Or yelling at me especially when I was about to deliver an important piece of analysis well in advance towards a deadline and that analysis usually contributed to his team's success:
"Why are you so slow? Why everything is wrong?! Do you not know how important I am?"
I knew that it was the furthest from the truth, but I couldn't help from feeling extremely annoyed and agitated. And he thought he was being funny.
He wasn't a nasty person. He didn't direct this attitude strictly towards me (he wasn't shy about his "sense of humour" to all of us who weren't his boss).
I don't know, maybe he was from Saturn, or just lacked manners or perspective or depth or people skills or wisdom or perhaps everything except "climbing that ladder and only be nice to people who can give me a promotion"…
I really wanted him to leave me alone + enjoy some peace and just get on with my work.
I read many psychology articles and tried a lot of body-language techniques. I stood up whenever he was talking to me. I folded my arms. I wasn't afraid of eye contact.  I even had a conversation with him about this.
But nothing was effective enough – he changed for a few days then flipped back.
I had enough. I prayed, prayed and prayed, and my Higher Self listened.
I was guided to learn this "cube of light – sacred space", I had an aha moment immediately, "This IS my last resort, Yiye, you have to give your all and put it into practice".
I did, faithfully and wholeheartedly. Within 48 hours, the company changed his desk because of some reason that I can't remember (it really didn't matter why, did it? 🙂 ).
It is always the highest vibration that prevails! Once you create this sacred place for yourself, if people want to enter, they'll have to match your frequency, or leave.
Try it yourself. Gratitude to my teacher Sonia Choquette for sharing this technique with us. I'm sharing this vintage video with you to practise this technique with me.
Solid method, subtle magic, profound changes. Be willing to accept some gifts from your High Self.
Whenever I put this into practice, my daily life shines. But as a human being, sometimes I became "lazy", or I forgot, or I was "too busy to do it", or "I've been doing this for years. I want something new to feel more inspired". In short, my energy was slutty again – that's when my world became shaken up.
This, dear spiritual entrepreneurs, needs to be a way of living. Don't start your day, until your own space/vibe/energy is clear and high. You'll find it easier and easier to make the right decision and communicate with clarity.
This is the space where we can be informed, be an open channel to read ourselves, others and situations CLEARLY from the highest possible vibration.
Allow yourself to feel the support from the Universe and subtle realms. Let go of other people's turbulence, and not feeling guilty to be detached.
This is the presence you've cultivated, crystal clear. All frequencies that match your true and authentic nature will come in, all other things won't even be capable to bypass your presence…
Before closing, I want to remind you of this, over and over again:
+ Your time is one of the most valuable assets in your biz and creative life;
+ You are worthy; be comfortable with your boundaries and stick to them.
+ Always assume the best in people; train them and they'll respect your boundaries as well as establishing their own.
+ Whenever in doubt, use this Mantra: "Charging my worth is really good for my soul." (more mantras here)
+ Saying yes to requests that drive you away from your desires  (eg, "to be respected and appreciated") hurts your aura, drains your love for your work and kills your business, slowly and vividly.
+ You cannot afford to be an amateur  – too sloppy for your business and too cruel to yourself.
Did you find this article useful? Feel free to share (easy-to-share buttons below) or tweet this! Thank you!
Love & Abundance,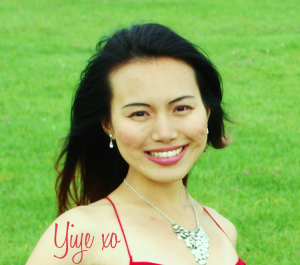 How would you enjoy flying through weeks'(even months') worth of Money relationship make-over, soulful client manifesting, self-worth healing + biz nitty-gritty…into a single Abundance Date, with VIP-like attention & guidance?
In order to attract different results in your business, you need think & act differently. Let's play together and manifest your desires.
New here? Welcome and welcome! Join thousands of like-minded souls and get your FREE ecourse: Manifest Money & Abundance with Joy in 7 Days.