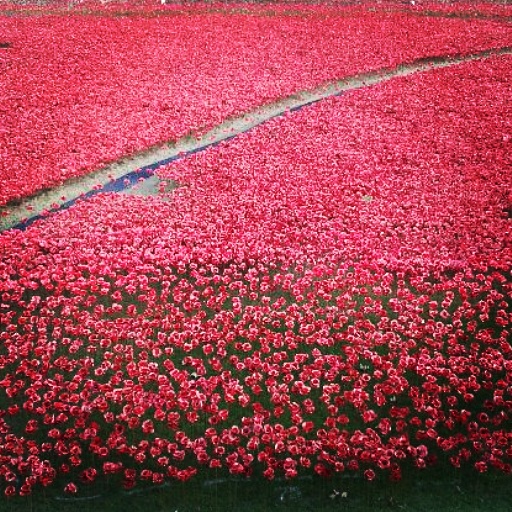 When I was working in the City of London, on various financial systems, streamlining FTSE100 clients' processes, I hid my intuitive gifts religiously. It took heart, guts, and possibly job security to talk about the unseen world.
Self-abandonment, I suffered.
My work has then reincarnated into this online business after I took the leap.
I love my woo-woo colleagues. The common beliefs in this culture are:
Intellect – not so valuable.
Logic – useless.
Systems – stop you from being "enlightened".
Something I didn't (and still don't) resonate with.
My truth is:
With your intellect to support you, an aligned system & routine to hold you, and your logic reasoning to ground you, your intuition will be much more practical and sharper than otherwise.
And your spiritual business will be way more sustainable than solely relying on "go with the flow".
And you will have a much much much higher chance to make your dream succeed.
But I didn't want to be ridiculed so I didn't voice my truth until recently.
Self-abandonment, I suffered again.
The form was different from my previous experience, but the underlying pattern was the same.
Patterns don't lie – they popped up no matter where I was working, with whom or in which ways.
Self-abandonment is a sympton from within. Healing is an inside job.
In the spirit of Remembrance Day, let's remember and pray for our wholeness.
Remember that your genius zone is more than just one dimension.
Remember to honour your truth, daily.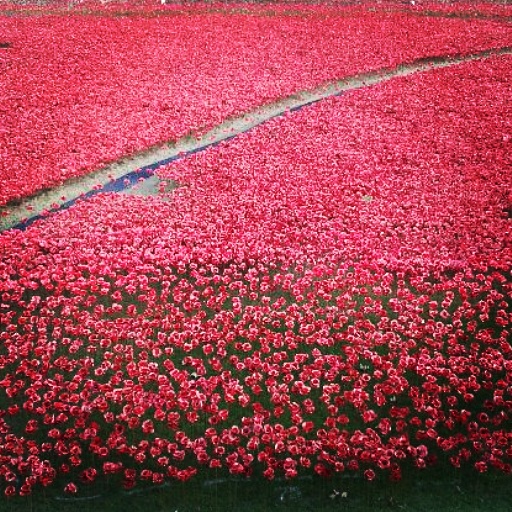 888,246 poppies were on display around the tower of london.