Shop & Courses
My deepest desire from creating this shop is to heal those who feel on the edge, empower those who struggle with self-worth, and entice those who are ready to uplevel, yet need more guidance and practical tools during this delicate process. I've made these products for you to simplify your path to abundance. I hope that you'll enjoy them to the max…
---
Money First Aid Kit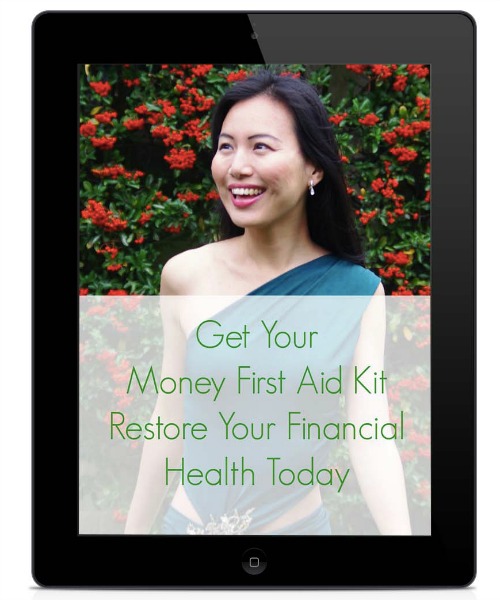 You know that Money cannot guarantee your happiness, but worrying about money can almost guarantee your unhappiness.
Your Money relationship is just like any human relationships, the more you respect and nurture it, the more you'll be nourished and loved back.
Your relationship with Money directly impacts on your financial, emotional and spiritual health.
You love your vision, your calling, your dreams, yet you know that you deserve more abundance.
Drawing from my 14+ years experience working directly with Money and numbers, as well as energy healing for over 150 lightworkers, I've put my best Money tools together in this first aid kit for you.
---
Advanced Manifesting Course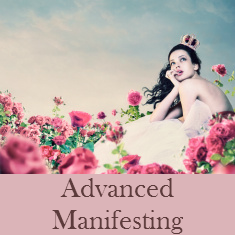 I see this in you: you are a pioneer. You are here to break off the old and create the new.
There is a great pleasure in letting yourself live a life that is a unique expression of who you really are.
Give yourself permission to go to places you've never been before: write that book within, beautify your business venture, call in abundance, paint, dance, take a leap…
I've watched clients and students open themselves to intimacy with life, deepen their existing relationships, change course of work, reform identities, move inter-states or across timezone and continents.
Manifesting tells us that we are not choice-less.
Manifesting shows us that we do have inner-authority.  
Manifesting becomes an adventure when it has nothing to do with what other people want for you, but what do you want for yourself?
---
Private-mentoring
If you would like to work with me 1:1, check out my session page.
If you want my private mentoring, check out my VIP Intensive page.
---
FAQ
Q: "Will I get instant access to the products?"
A: Yes! On rare occasions, it might take up to 48 hours – see the next question below. For every customer who has ever used my shop, I'll also pray for your essence as part of my weekly prayer. If you have anything specific that you want me to pray for, you can simply drop me a note via yiye[at]yourlifeexpression[dot]com, although this is not required.
Q: "Is my purchase secure?" 

A: Yes! Secure payment via paypal, if you don't have a paypal account, you can still sign in as a guest and process a fast & secure payment using your credit card. The currency listed above is in GBP. For approximate conversions please click here.
Once your payment is made, your products will be delivered to your inbox (the same one you entered to make the payment) immediately. On rare occasions, it might take up to 48 hours, if you don't receive your products then, please write to yiye[at]yourlifeexpression[dot]com, and I will be able to joyfully assist you.
Q: "Is my purchase refundable?"
A: Under English Law, there is 14 day cooling-off period. However, if you download the products within 14 days of buying it, you are automatically give your consent to waive that 14 day cooling-off period.
Q: "What exactly does the previous paragraph mean?"
A: Effectively this is saying that, due to the digital nature of these products, no refunds are issued once the product has been downloaded.
Q: "Who created the products?"
A: Hi – my name is Yiye Zhang. I don't put anything that I don't use personally in my shop – the methods & ways presented in my shop have helped me to get where I am today.
This is my journey in a nutshell…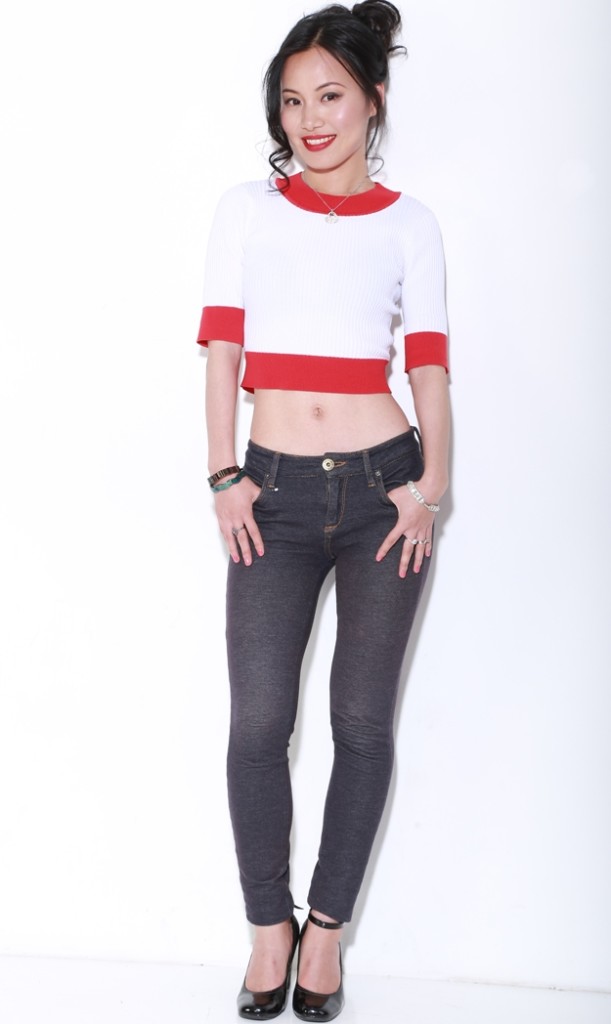 :: A healer, communicator & financial psychic by heart.
:: Made in China and "shipped" to the UK at 17 on my own speaking very little English.
:: Obtained a First Class dual degree in Maths & Physics at 20.
:: Qualified as a Chartered Accountant at 23. (I've handled, balanced and planed multi-billion funds since then. In the meantime, I was also an ad-hoc career coach helping "disadvantaged" students land their dream jobs).
:: Built my first 6-figure financial consulting business by 28.
:: Soon after that, I followed my deepest calling and left the corporate world, in order to devote my time and energy to the group I'm committed to serve: LIGHTWORKERS. I did this switch within a month without prior industry connection! I just surrendered to my inner-master and allow all the support to come to my way.
:: Now I've personally mentored and guided hundreds of lightworkers and spiritual entrepreneurs to express their most authentic self through their work and life.
:: I've experienced chronic illness, PTSD, attempted rape and kidnap, abusive bosses, breakups, building a life from the scratch in a foreign land…I know what it is like of going through touch times.
:: But I also know that, with faith and right tools, not only you can liberate your Soul, but you'll also reach your true size.
You can read more about my journey here. If you want my private-mentoring, you can find all information here.
Media love (online & paper, the West & the East)