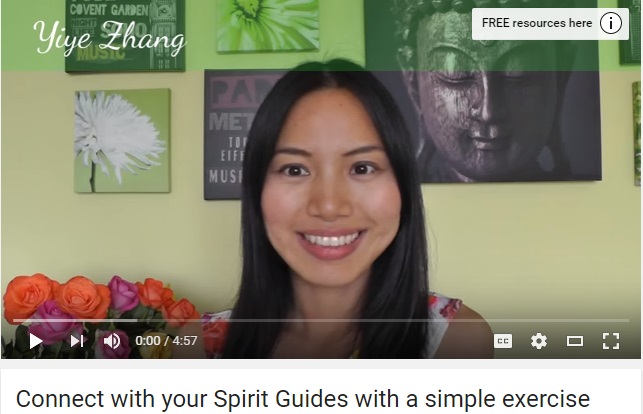 One of the most asked questions through my work is: how to ask your spirit guides for help/how to communicate with spirits?
In this video, I'll share with you a simple & effective exercise to connect with your Spirit Guides, even if this is new to you. Within a few minutes, you'll learn how to connect with the spiritual realm, make your life and work more interesting, enjoyable and effective, and have the confidence to know if you have received genuine guidance as a lightworker.
Subscribe to my youtube channel.
 Want to dig even deeper? Curious to learn more? You can visit my shop + get the Spirit Guides Audio Class: Learn 5 sure ways to work with your Guides.