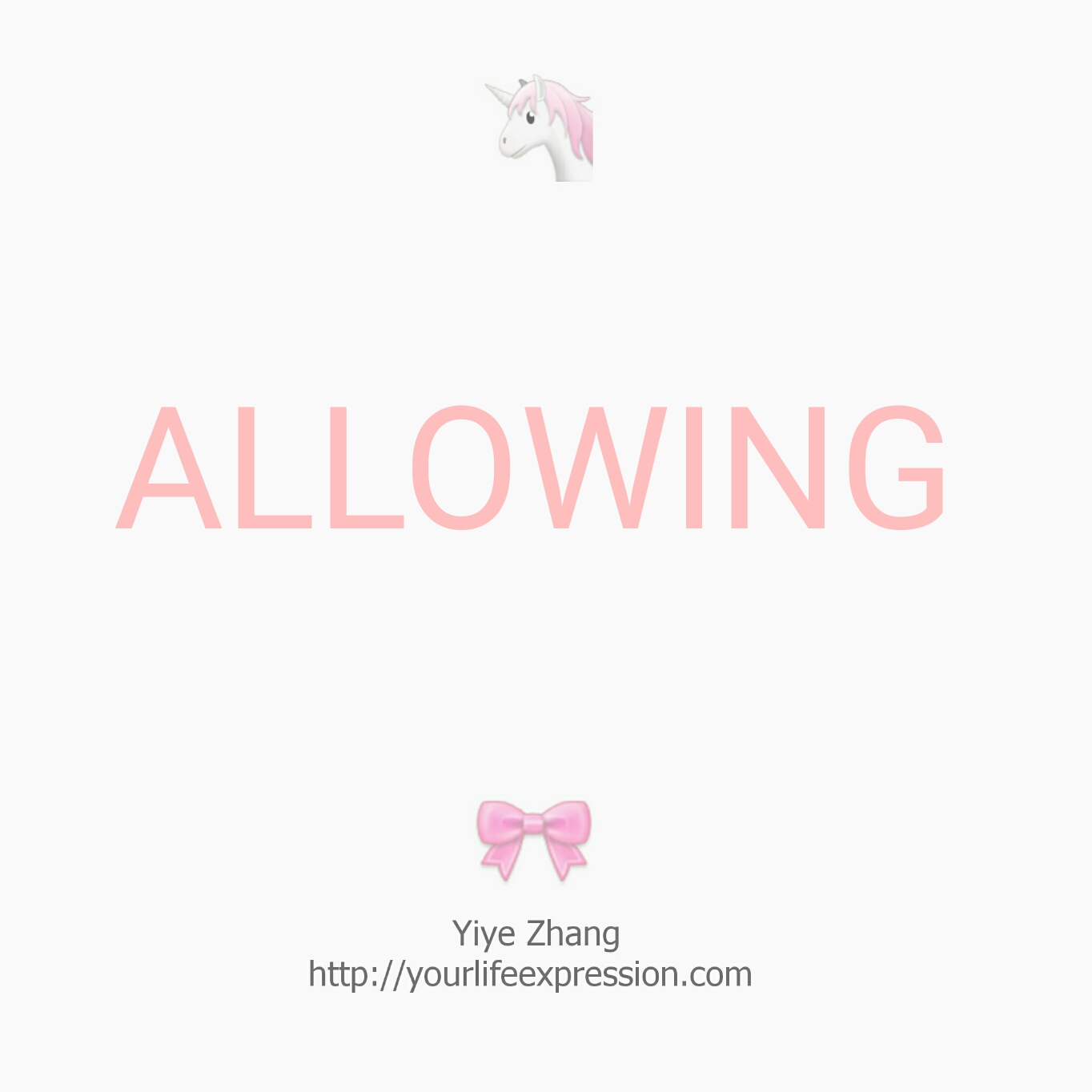 You know after you've set an exciting goal and worked hard towards it, this is often what happens: some opportunities, out of sudden, present themselves.
As much as you are grateful for the opportunities showing up, a part of you will also feel scared and afraid to take action.
That's not recommended, my friend. Don't stop there.
Take a leap of faith. Dive into the unknown. It won't kill you, instead, you will be likely to really enjoy it.
To create something extraordinary, you need to expand your comfort zone.
Take a deep breath. Go where it makes your heart sing.
Subscribe to my youtube channel
🎶💞 Sending you good vibes