Your were born creative, you were born to express yourself.
You might have picked up something along the way which blocked your creativity.
However the first step for creativity recovery is to recognise that you can express creativity with ease, and to trust the source as it is powerful and limitless! And start to talk about what you LOVE!
(the video is actually displayed the right way, sorry about the thumbnail)
Find this post useful?
Come over & learn how to remove your self-doubt and fulfil your potential.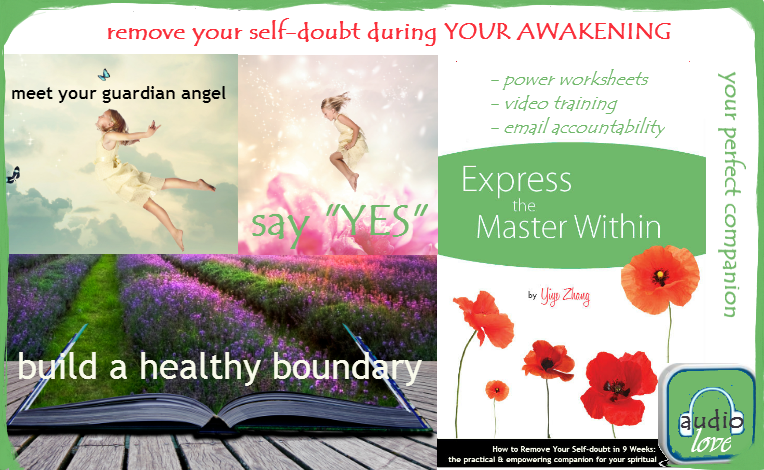 Grab your FREE training series (value $197)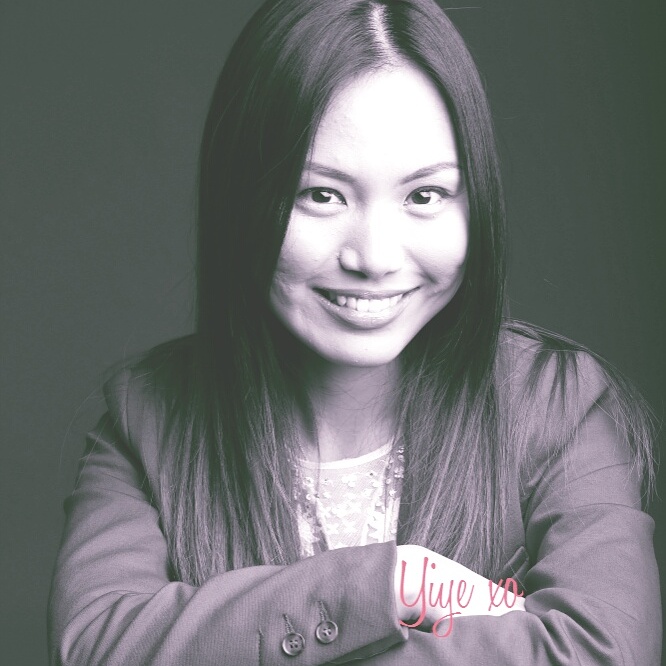 Attracting Abundance does not need to be hard. Join us on this sacred 5-day journey: learn how to turn your purpose into prosperity with Yiye.
You will also receive weekly newsletter to help you express your divinity. No spam.
Tagged as: Archangel Michael, ask your spiritual guides, business advice for lightworkers, creative into business, creativity recovery, difference between soul and spirit, dna activation, express the master within, fool-proof way to visualize, free resource for coaches, free resource for creatives, free resource for healers, free resource for lightworker, free tips for creatives, free tips on creativity, from lightworker to heart-based entrepreneur, get to know your healer guides, gifts, guidelines for healer, had past life in asia, Hawaiian lightworker, healer guides, healers, how not to ruin your love for creativity, how past life helps this life, how should lightworker charge, how should you price your offer, how to attract money fast, how to get out of a rut, how to get started online, how to manifest money fast, how to manifest spiritual healing vacation, how to overcome resistance, how to overcome visibility issue, how to put your message out there, how to remember past lives yourself, how to surrender, how to tell your past lives, how to visit hawaii, how to visit maui, how to work with your spiritual guides, in spirit, inspired, inspired creatives, inspired entrepreneur, intuition development for lightworkers, intuitive coach in london, law of attraction, law of attraction for business, lighthouse for coaches, lightworker, living to your purpose, London intuitive coach, london spiritual teacher, long term prosperity, make your own path, manifest a mini-miracle, manifest a miracle, Marianne Williamson, marie forleo, marie forleo b-school, multipassionate lightworker, new age, niche for coach, niche for life coach, our deepest fears, past life connections, past life skills, pitch letter for coaches, remove self doubt, RHH bschool, simple tools to reveal your past lives, six-sensory spiritual teacher, sonia choquette, spirit coaching, spirit guides to price offers, spiritual teacher in london, struggle with about page, surrender your control, surrendering, turn your passions into profit, turn your purpose into prosperity, tweaks for better conversion, visibility issue, visit Hawaii, walk your path, what makes a woman beautiful, what to do when friends stop you living your purpose, what to write on home page, when to let old friends go, who are your spiritual guides, why barter hurts your business, yiye zhang, you were born creative, your own brilliance, yourlifeexpression.com